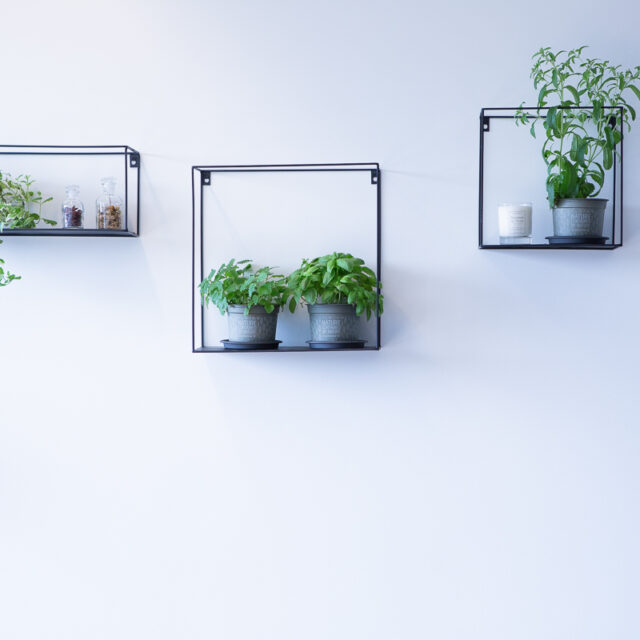 Zoltán holds a MSc degree of Mathematical Engineering. He has experience in the fields of machine learning and data science. He is currently training to become a Dutch and European Patent Attorney.
Zoltán has an understanding of subjects like machine learning systems for speech and language technology, advanced process control, bio-informatics, cryptography and privacy technologies.
Before joining HOYNG ROKH MONEGIER, Zoltán obtained a bachelor's in Computer Science and Electrical Engineering. His master thesis "Optimizing architectures in sequence-to-sequence learning with neural networks – Case study: image2speech" was written as an exchange student at Delft University of Technology, in cooperation with the KU Leuven.
PUBLICATIONS

"Evaluating automatically generated phoneme captions for images", co-authored with J. van der Hout, M. Hasegawa-Johnson and O. Scharenborg, in Proc. INTERSPEECH 2020, 2020.
Visit us
Visiting address:
Rembrandt Tower, 30th floor
Amstelplein 1
1096 HA Amsterdam
The Netherlands
Postal address:
P.O. Box 94361
1090 GJ Amsterdam
The Netherlands
The facts
Languages
Dutch, English, French
Education
Delft University of Technology, Applied Mathematics (exchange program) (2019-2020)
KU Leuven, Mathematical Engineering (MSc) (2018-2020)
KU Leuven, Computer Science and Electrical Engineering (BSc) (2015-2018)