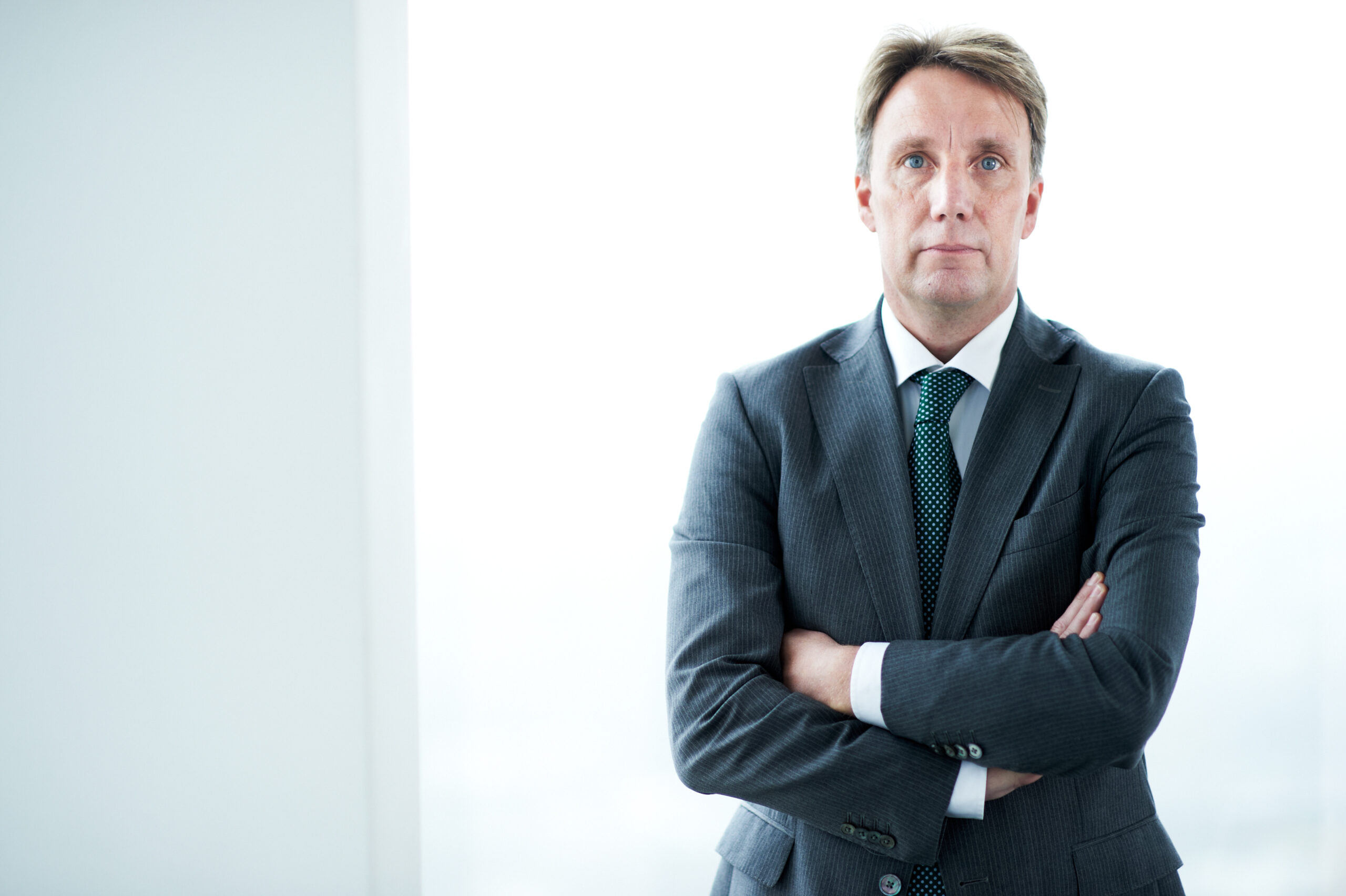 Bart specialises in European and Dutch regulatory matters concerning pharmaceuticals and biologicals. He advises and represents clients, including the world's leading pharmaceutical and biotechnology companies as well as medium and small size companies, on all aspects of medicinal product development, from marketing authorisation procedures, manufacturing (GMP) and distribution (including import and export), regulatory exclusivities and enforcement thereof, pharmacovigilance and pricing and reimbursement. Bart has extensive experience in administrative law as it pertains to procedures against administrative authorities such as the Ministry of Health, the Dutch Medicines Evaluation Board (College ter Beoordeling van Geneesmiddelen) and the Dutch Healthcare Authority (Nederlandse Zorgautoriteit).
Bart Jong has registered Healthcare Law as his principal legal practice area in the Netherlands Bar's register of legal practice areas (rechtsgebiedenregister). Based on this registration, he is required to obtain ten credits per calendar year in this principal legal practice area in accordance with the standards set by the Netherlands Bar.
REPRESENTATIVE MATTERS

Advised and represented pharmaceutical companies in cross-border litigation cases concerning the authorisation of medicinal products and/or enforcement of regulatory exclusivities through national or international (decentralised, mutual recognition or centralised) procedures.
Advised and represented pharmaceutical companies on issues concerning the pricing, reimbursement and substitution policies of administrative authorities and healthcare insurers for biologicals and other expensive medicinal products.
Engaged many times, on behalf of clients, in interactions with the EU regulators, the European Medicines Agency and the Commission, and national competent authorities on these issues, and where necessary presented them before the EU and national courts.
Assistant(e)
Brenda Fernandes Sequeira - Meijer
Nos bureaux
Adresse:
Rembrandt Tower, 30th floor
Amstelplein 1
1096 HA Amsterdam
The Netherlands
Adresse postale:
P.O. Box 94361
1090 GJ Amsterdam
The Netherlands
Faits
Langues
Néerlandais, Anglais
Formations
University of Amsterdam, Master of Law