Dr. Thomas W. Reimann
Having over 40 years of experience under his belt, Thomas Reimann is regulary asked for advice by his teammates. He is a true pioneer in the German IP world.

IAM 1000, 2018
Contact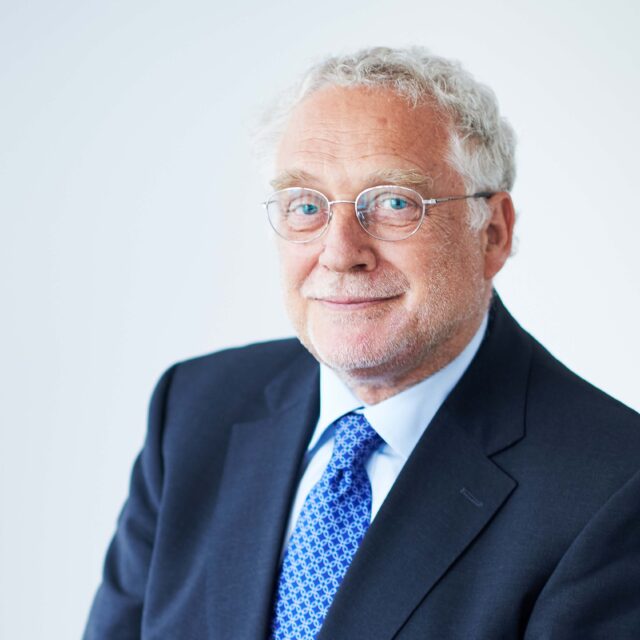 Having over 40 years of experience under his belt, Thomas Reimann is regulary asked for advice by his teammates. He is a true pioneer in the German IP world.

IAM 1000, 2018
Thomas W. Reimann has worked as an attorney since 1973 and can draw on over forty years of unrivalled experience in intellectual property. He advises and acts on behalf of clients in all intellectual property matters. He is specialized in patent litigation in all technical fields, acts on behalf of his clients before the national German courts and plans and coordinates multi-national litigation cases.
In addition, he also takes part in opposition and nullity proceedings at a national level and before the European Patent Office. Thomas is the author of various books and articles on intellectual property law.
Between 1993 and 2008 he was chairman of the Committee on Patents and Utility Models of GRUR, the German Association for Intellectual Property and Copyright Law.
Nos bureaux
Adresse:
Steinstraße 20
40212 Düsseldorf
Germany
Adresse postale:
Steinstraße 20
40212 Düsseldorf
Germany
Faits
Formations
Higher Regional Court (Law), Dr. jur., University of Bonn (1970)
University of Munich (Law, 1963)