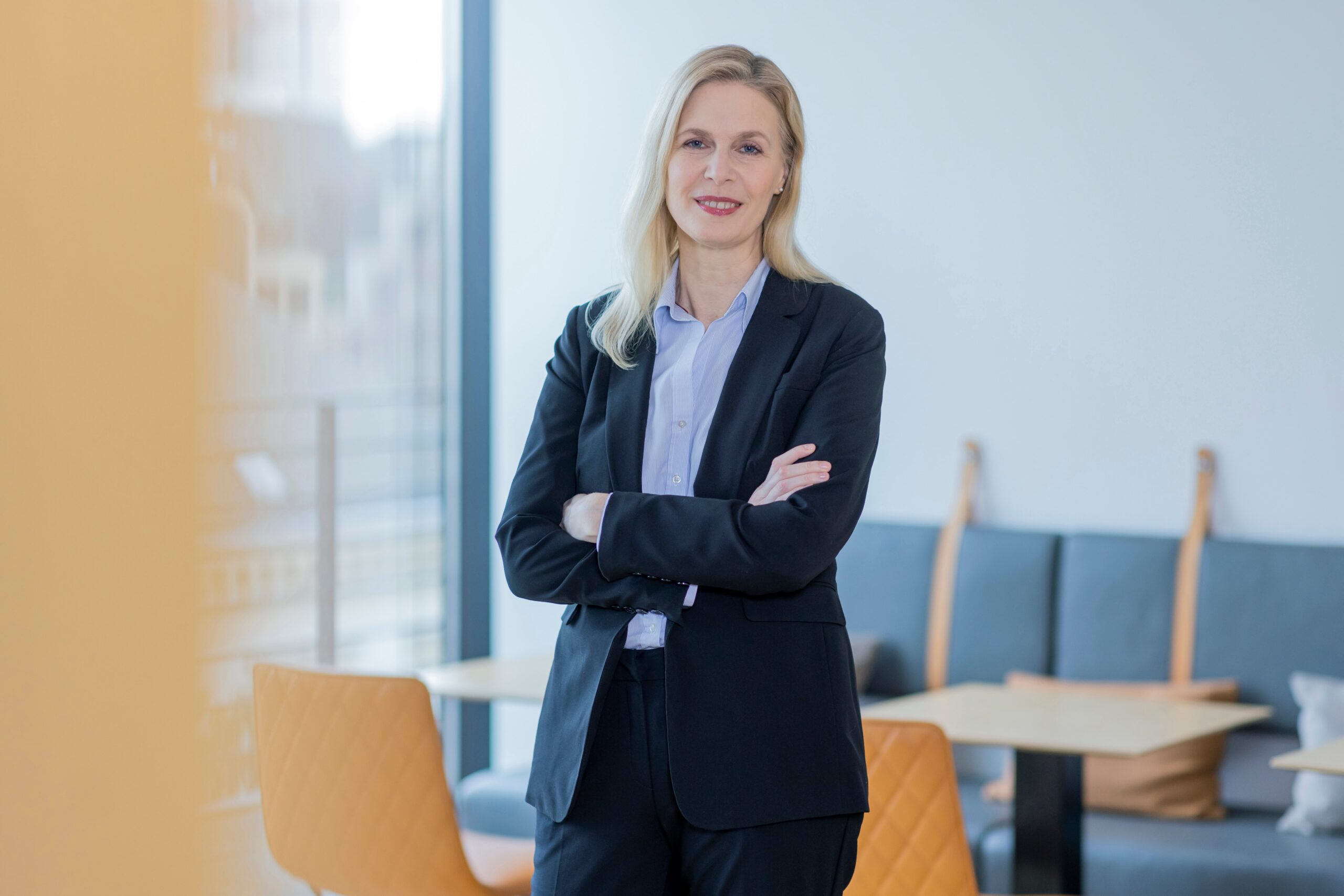 Andrea Abele holds a doctorate in biology. During her studies she focused on biochemistry and molecular biology.
As a Scientific Consultant, she supports in all matters relating to pharmaceuticals, medicinal products, biotechnological products and chemicals.
During her tenure at HOYNG ROKH MONEGIER, she has also completed a master's degree  in Drug Regulatory Affairs (DRA) as well as a training as a Clinical Research Associate (CRA). After her doctorate Andrea worked as a postdoc at the Institute of Clinical Pharmacology at the University Hospital Frankfurt. During her DRA master studies she worked for a biopharmaceutical company as a Regulatory Affairs Specialist.
Andrea joined HOYNG ROKH MONEGIER in 2014.
REPRESENTATIVE MATTERS

Representing a global pharmaceutical originator company in multi-jurisdiction blockbuster patent litigation against generic entry in the field of HIV (2015 – present)
Representing a global pharmaceutical originator company in multi-jurisdiction blockbuster patent litigation concerning HCV (2014 – present)
Representing and advising one of the major pharmaceutical originator companies in patent litigation and other patent law matters (2014 – present)
Advising a leading medical diagnostics company on patent law (2015 -present)
Representing a global pharmaceutical originator company in the area of blood products (2017 –  present)
Representation of a Japanese multinational in the field of printing technology (patent infringement and nullity proceedings) (2016-today)
Nos bureaux
Adresse:
Steinstraße 20
40212 Düsseldorf
Germany
Adresse postale:
Steinstraße 20
40212 Düsseldorf
Germany
Faits
Formations
University of Bonn (Master of Drug Regulatory Affairs, 2016)
Pharmaakademie Köln (Clinical Research Associate, 2014)
Freie Universität Berlin (PhD, 2005)
Freie Universität Berlin (Biology, 2001)