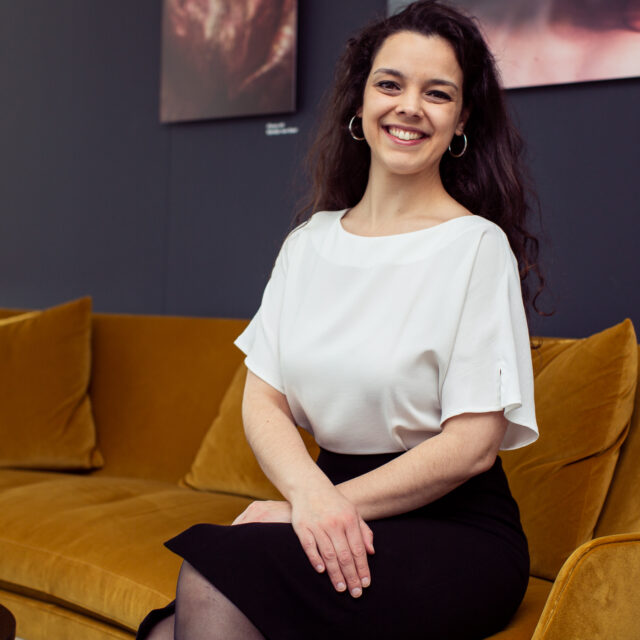 Sofia is an experienced Formalities Officer with over 10 years of experience in the patent administration field, both in-house and in private practice. Having begun her career in 2010 in the Intellectual Property department of an international company, over the years she has completed various courses in the field, most notably she is CIPA (UK), US Patent Paralegal and PFO (NL) certified.
Her expertise covers various jurisdictions, namely PCT, EP, NL, BE, GB and US, working in direct contact with the relevant Patent Offices, as well as liaising with local agents in other jurisdictions. She also has relevant experience with filing and maintaining UK, EP and US designs.
Sofia joined HRM's Formalities Officers' team in 2018, where she manages large portfolios for multinational companies all over the world.
Nos bureaux
Adresse:
Rembrandt Tower, 30th floor
Amstelplein 1
1096 HA Amsterdam
The Netherlands
Adresse postale:
P.O. Box 94361
1090 GJ Amsterdam
The Netherlands
Faits
Langues
Portugais, Anglais, Néerlandais, Espagnol, Français
Formations
Higher Education at Escola Superior de Educação do Instituto Politéchnico do Porto (2008)
CIPA
Platform Formalities Officers certification
US Patent Paralegal course