Carolien Paternot
Contact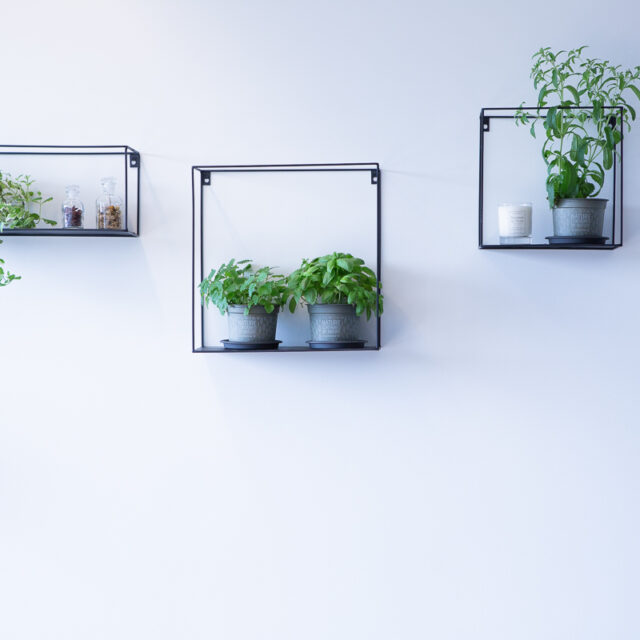 Carolien is an experienced, accurate and problem solving senior intellectual property expert and is well introduced in patent prosecution and annuity management.
Carolien is co-founder of the Dutch Platform Formalities Officers. This organisation provides (permanent) education for patent administrators.
Prior to working at HOYNG ROKH MONEGIER as Formalities Officer, Carolien has worked at several Dutch patent attorney agencies occupying various responsible positions.
Visit us
Visiting address:
Rembrandt Tower, 30th floor
Amstelplein 1
1096 HA Amsterdam
The Netherlands
Postal address:
P.O. Box 94361
1090 GJ Amsterdam
The Netherlands