Azure Engineer
Contract | Voltijds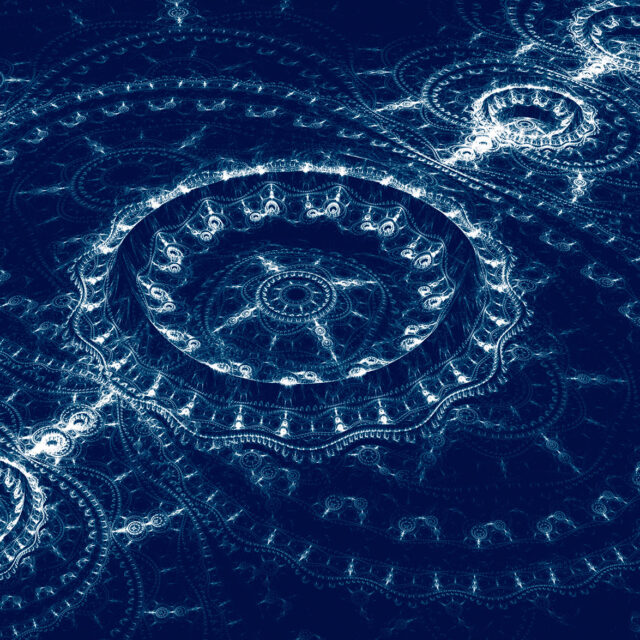 About HOYNG ROKH MONEGIER
HOYNG ROKH MONEGIER is an international law firm, with offices in Amsterdam, Brussels, Düsseldorf, Lyon, Madrid, Mannheim (branch office), Munich and Paris that is specialised in Intellectual Property: patents, trademarks, designs and copyright. We protect the inventions and artistic works of clients that range from large multinational companies to independent artists. We strive to provide our clients with world class service. IT is a core requirement to achieving that goal. Our ambition is to provide our clients with a digital experience that matches the high-tech nature of our legal work.
Position Summary:
IT Solutions Engineer (Azure)
Are you ready for a great IT position within one of the best European law firms? Are you someone who likes to work in an organization in which you can switch immediately between operations and projects and in which you can also be expected to act pragmatically? Come and work as a link between our business professionals and IT department as an IT Solutions Engineer.
You will find plenty of challenges as an IT Solutions Engineer at HOYNG ROKH MONEGIER, because the world Technology is changing rapidly. This means that from a Business and IT perspective we expect a right utilization of the available digital services so that our Lawyers can work more efficiently and make use of new improvements. In addition, new legislation, e.g. GDPR and Security, creates new challenges in the implementation and use of IT services and we expect from you that you are able to convert these challenges into opportunities.
This is what you will do as an IT Solutions Engineer:
Supporting the Azure cloud adoption of our end users
Supporting operations and changes related to the Azure RDS and Cloud architecture
Supporting the IT Director in realizing the Roadmap for the organization
Collaboration between the IT team and Third parties in order to design, develop and implement an Azure/RDS improvements
Automating repetitive operational IT tasks and activities
Ensuring the security and integrity of the cloud environment by following customer Microsoft best Practices and relevant security policies
Be critical of the wishes and, above all, ask questions about why the wish exists, in order to arrive at the underlying need
Collaborate in an informal team within Europe
Switch between different stakeholders, such as Lawyers, secretaries, IT administrators and suppliers, and coordinate the analysis process
You are able to initiate user adoption improvement initiatives so that daily processes can improve services
Strong English communication skills and switches just as easily with IT as with stakeholders from the business
A good portion of stress resistance, you are assertive and you work in a structured and precise manner
Hands-on mentality when it comes to helping the IT Team on daily operational topics
What are you taking with you?
Demonstrated advanced knowledge of the use, implementation and management of Azure I AAS, SAAS and RDS (2016 – 2019) related activities and tasks
Knowledge of Azure automation and Infra as Code tooling, e.g. configuration of GPO's to improve RDS workflows
Advanced knowledge of managing RDS environments;
You possess strong soft skills and communication skills. This way you can work well in a team.
You are naturally curious about technical innovations and keep yourself informed of the latest techniques.
Conditions
We offer the opportunity to help design and shape the digital service of our firm. You will operate with a high degree of task responsibility under the guidance of an experienced director.
Excellent salary and optional performance bonus
Minimum of 26 vacation day
A fixed 13th month salary
8% holiday pay
Commute allowance
Collective pension scheme
Certification and/or training opportunities
Challenging tasks and projects
A pleasant and international working environment with the best view in all of Amsterdam