European Patent Attorney Electronics/Physics
Permanent | Full time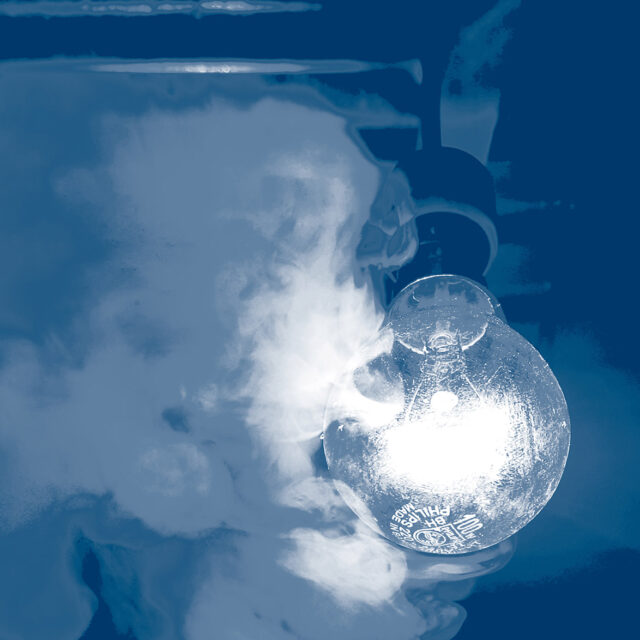 In this challenging role your focus will be on our international electronics section. You will be working with a range of clients from large multinationals  to small start-ups and even with individual inventors.  Your background in Electronics or Physics ensures that you can advise and guide our clients, whether assisting in strategy decisions during litigation, defending our clients' patents or attacking a competitor's patent before the court or patent office, or building a strong portfolio for our clients or assessing a competitor's portfolio. You will be part of a diverse and experienced team of patent attorneys and work on a broad variation of topics for a broad range of clients.
In particular: you will be involved in drafting, filing and prosecution of patent applications, providing advice regarding patentability, patent validity and infringement, and working as part of our patent litigation team for your clients.
Although we set high standards and revel in challenging work, we put a high emphasis on creating a friendly, welcoming atmosphere and fostering a pleasant working environment.
We are looking for a European IP Attorney with technical expertise related to electronics technology or physics.
To be successful in this challenging role you therefore bring to the table:
BSc, MSc or PhD in Electronics or Physics
Registered European or Dutch Patent Attorney (or almost qualified)
At least 4 years of practice in a firm or industry
An ability to quickly understand technical subject matter and patent law issues
An enthusiastic and result-driven mentality and the drive to achieve common goals with the team and inspire and motivate other team members
A good command of spoken and written English is essential as this is the predominant working language. Dutch language skills would definitely be seen as an asset
If you are not that experienced yet but nevertheless are interested to be trained and educated to achieve the required levels, you are kindly requested to apply as well.
How to apply to this exciting and challenging role: send your motivated application and CV to: recruitment@hoyngrokh.com for the attention of Mr Johan Elkenbracht.
Other jobs you may be interested in