IT Support
Contract | Full time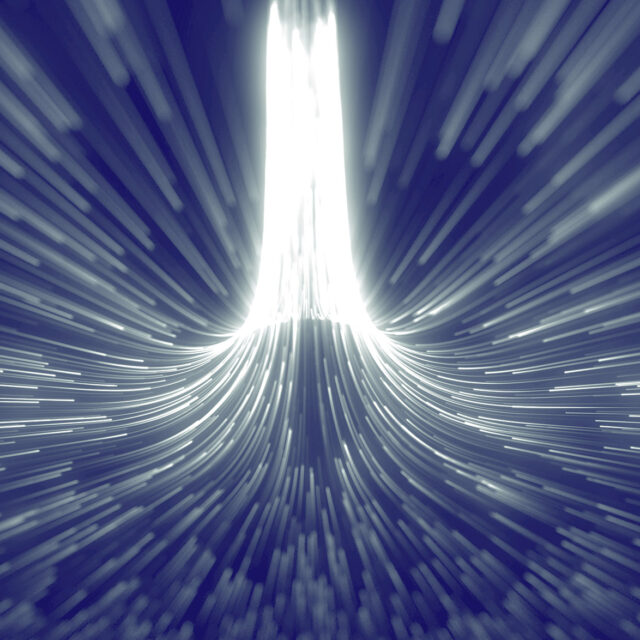 Are you ready for a great IT position within one of the best European law firms? Are you someone who likes to work in an organization in which you can switch immediately between operations and projects and in which you can also be expected to act pragmatically? Come and work as a link between our business professionals and IT department as an IT Support.
You will find plenty of challenges as an IT Support at HOYNG ROKH MONEGIER, because the world Technology is changing rapidly. This means that from a Business and IT perspective we expect a right utilization of the available digital services so that our Lawyers can work more efficiently and make use of new improvements. In addition, new legislation, e.g. GDPR and Security, creates new challenges in the implementation and use of IT services and we expect from you that you are able to convert these challenges into opportunities.
This is what you will do as an IT Support
supporting the Azure cloud adoption of our end users
supporting the IT Director in realizing the Roadmap for the organization
collaboration between the IT team and Third parties in order to design, develop and implement an Azure/RDS improvements
automating repetitive operational IT tasks and activities
ensuring the security and integrity of the cloud environment by following customer Microsoft best Practices and relevant security policies.
acting as a 1st and 2nd line support professional
be critical of the wishes and, above all, ask questions about why the wish exists, in order to arrive at the underlying need
collaborate in an informal team within Europe
switch between different stakeholders, such as Lawyers, secretaries, IT administrators and suppliers, and coordinate the analysis process
you are able to initiate user adoption improvement initiatives so that daily processes can improve services
strong English communication skills and switches just as easily with IT as with stakeholders from the business
a good portion of stress resistance, you are assertive and you work in a structured and precise manner
hands-on mentality when it comes to helping the IT Team on daily operational topics

What are you taking with you?
knowledge of the use, implementation and management of Azure and workplace services
service oriented and business way of thinking
able to improve workflows and existing operational services
advanced knowledge of managing RDS environments;
you possess strong soft skills and communication skills. This way you can work well in a team.
you are naturally curious about technical innovations and keep yourself informed of the latest techniques.
Other jobs you may be interested in