Meet & Greet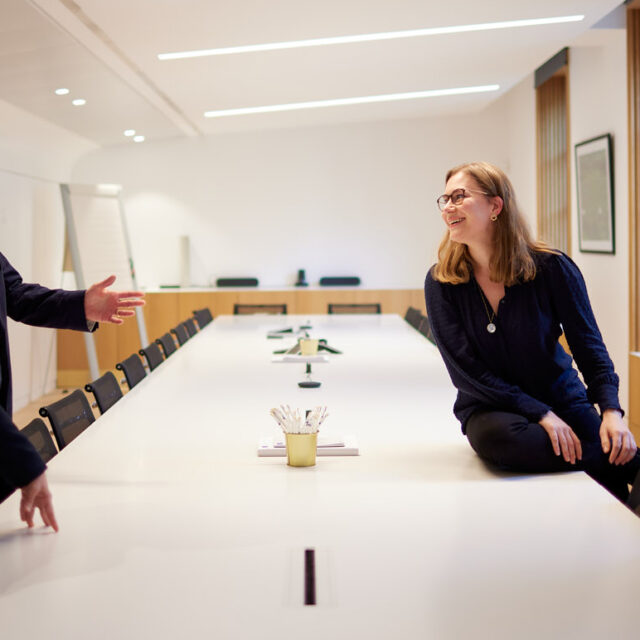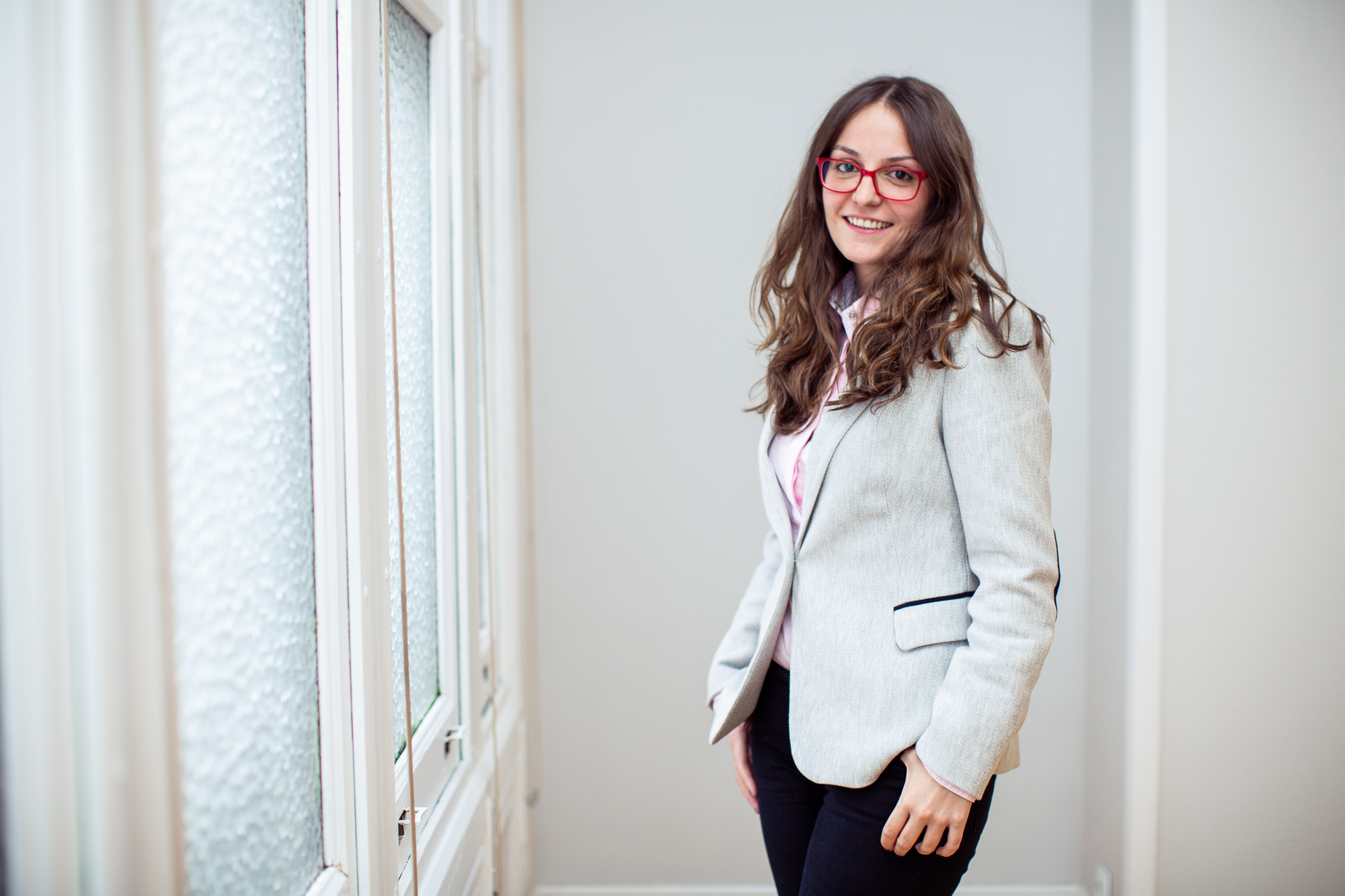 What's so special about HOYNG ROKH MONEGIER?
When I was a trainee, what I found most interesting is that from the beginning you work directly with partners and senior lawyers, which is a great learning opportunity. It is also common to coordinate work with colleagues from other offices of the firm, which provides the possibility to obtain an enriching pan-European perspective on matters. Finally, I personally believe that the working environment at the firm makes it a very enjoyable place to perform such a demanding job.
Who inspires you the most and why?
There is no single person or figure who has been particularly inspiring for me. I think that, throughout my life, inspiration has come from those close to me, from historical figures and even from fictional characters, but what I am sure of is that they all have in common integrity, a strong work ethic, respect for others and, without a doubt, a sense of humour.
What would you have done if you hadn't become involved in intellectual property?
When I finished my law degree, I started studying to pass the competitive exam to become a judge in Spain, but when I realised that what I was really passionate about was litigation, I didn't consider any other alternative. I knew I wanted to work in the field of intellectual property.
What's the best thing about your job?
Intellectual property law, in my opinion, gives me the possibility to collaborate with and help innovators, creators, authors and inventors protect their works and inventions. It is enormously gratifying to be able to assist people and companies dedicated to innovation and culture so that they, in turn, can continue to contribute to society.
Which books are currently on your nightstand?
I am interested in books about songwriters, autobiographies and biographies with which the artist collaborated, so I am currently reading Mis Cuatro Estaciones. It's a collection of conversations between the artist Antonio Vega and the writer Bosco Usía and offers the opportunity to get to know one of the most representative characters of the Spanish music scene.
What do you enjoy doing during your free time?
My hobbies are nothing out of the ordinary. I enjoy watching TV series, going to concerts, exercising and hiking. In addition, I enjoy making and restoring furniture. My latest projects include making a bottle rack from a pallet and restoring a chest of drawers. I also play the guitar and never miss the opportunity to take a handicraft course, such as jewelry making, ceramics or bookbinding.
What advice would you give a junior lawyer?
I think it is important to be proactive, to show that you are willing to learn, and not to be afraid to contribute and propose ideas. I also think it's important to ask questions, as raising questions and establishing a dialogue between colleagues can be enormously enriching for everyone.