Meet & Greet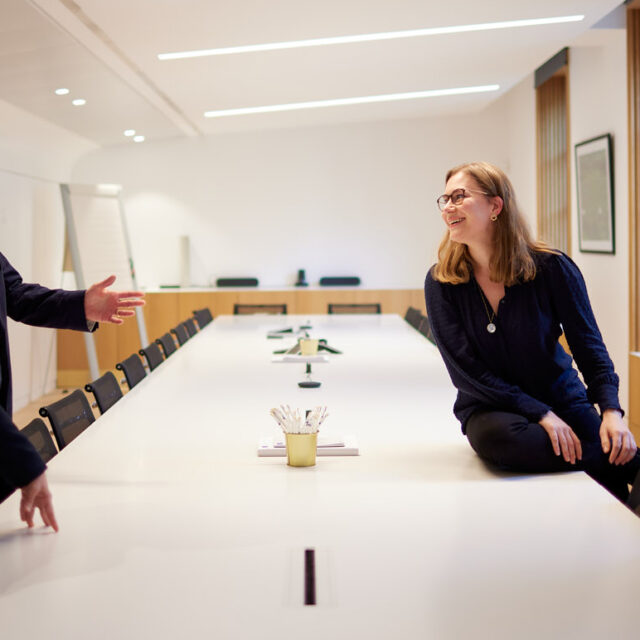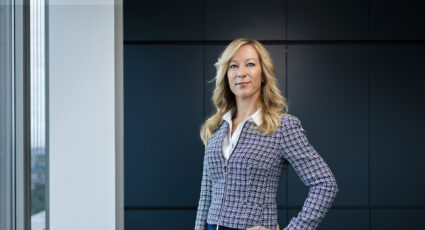 What's so special about HOYNG ROKH MONEGIER?
We are a truly international firm, yet still small enough to all know each other. My colleagues are very diverse, but we share a passion for IP. It is a joy to work with people like Willem Hoyng who shaped the IP world alongside young talents just out of university eager to make their mark. We all take our jobs very seriously, but we also know how to throw a good party.
Who inspires you the most and why?
So many people inspire me but if I have to pick one, I'd say my grandfather Eli. He survived the Holocaust and unspeakable tragedy, yet he always kept faith in humanity. He taught me to keep an open mind, treat each person as an individual and stand up against prejudice and narrow-mindedness. I am also lucky to have inherited his joyful curiosity and ability to enjoy life.
What would you have done if you hadn't become involved in intellectual property?
I enjoy lecturing and writing, so I might have become a teacher or a journalist. Or an astrologer (you didn't see that one coming did you ;-).
What's the best thing about your job?
No day is the same. I get to work on complex cross-border cases protecting creation and innovation with some of the most brilliant minds (and nicest clients) in the industry!
Which books are currently on your night stand?
My night stand resembles my head:  It is a mixed bag of ideas, it can get very crowded, but there is always a connection. At the moment, I'm alternating between Clarice Lispector's collected works, The Labyrinth of Solitude by Octavio Paz, Into the Weeds by Tom Vitale, Psychology and Kaballah from Z'ev ben Shimon Halevi and there is usually a Stephen King lingering around; I think he is one of the most underrated novelists.
What do you enjoy doing during your free time?
In random order: dancing, cooking, long-distance hiking, boxing or crossfit type workouts, reading and of course exploring the world with my husband and our patched up Rummikub travel edition from 1983.
What advice would you give a junior lawyer?
To quote Eckhart Tolle:  Life isn't as serious as the mind makes it out to be. By all means, work hard, but don't forget to have fun while you're at it. Nurture your curiosity and try different paths to find out which one is yours.