Meet & Greet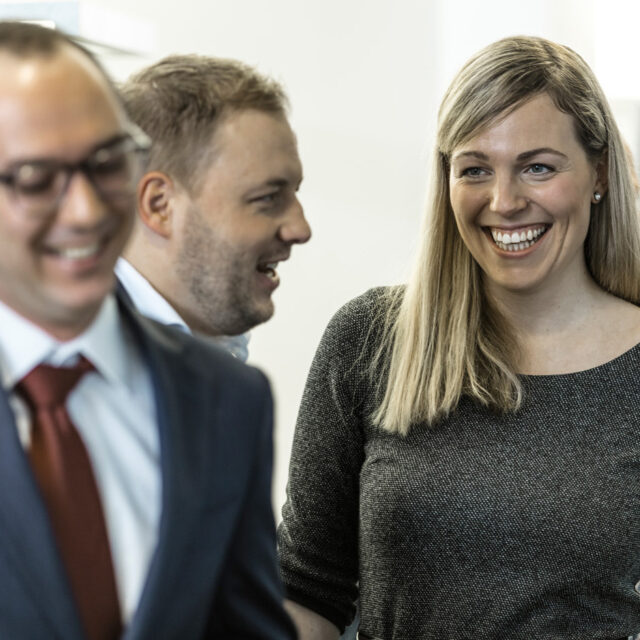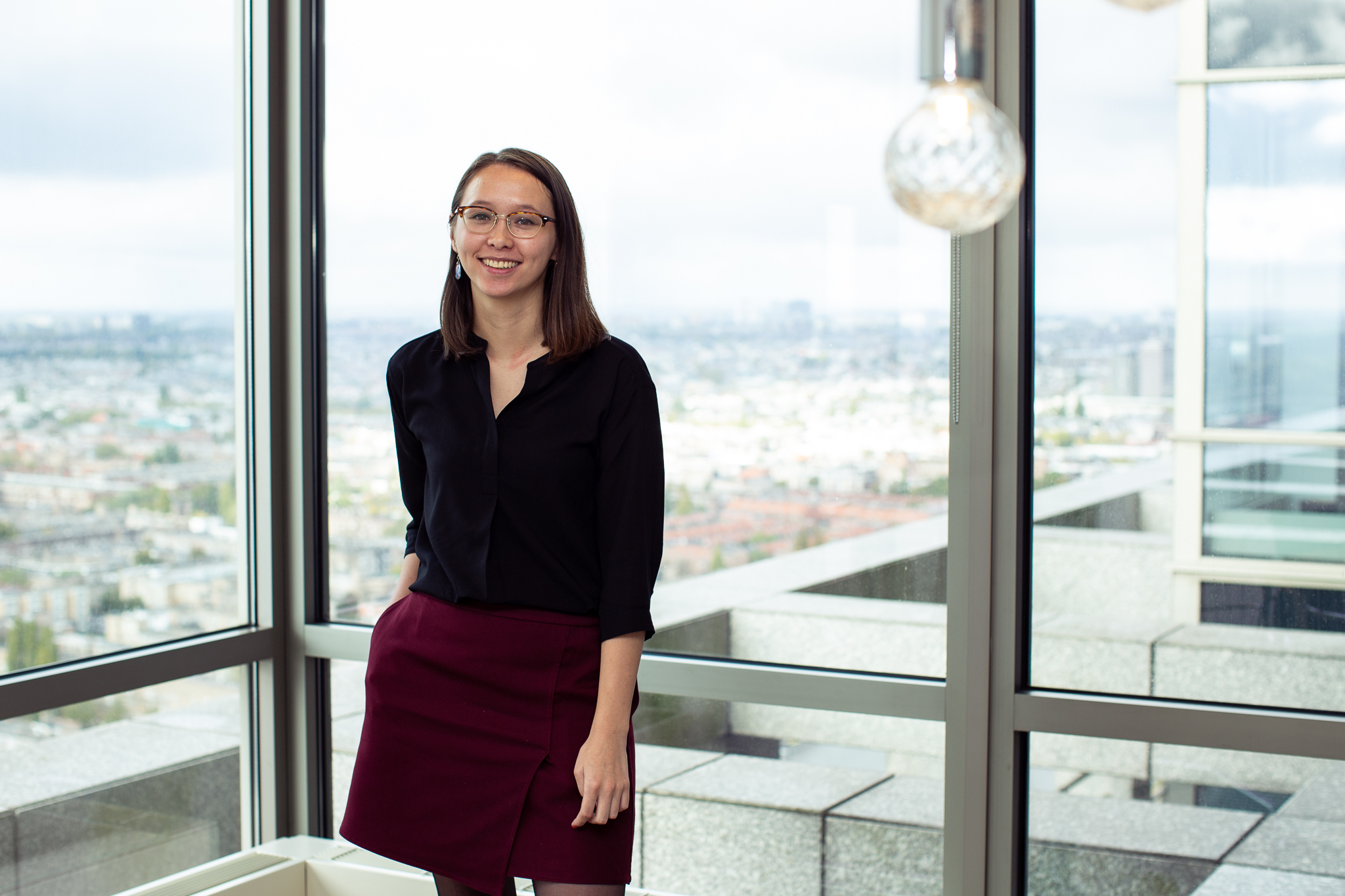 What's so special about HOYNG ROKH MONEGIER?
I really like the fast paced nature of the work, and the people. The patent prosecution department in particular is a really great team. It is small enough that you know everyone in your local office, but you also get to work with the other offices.
Who inspires you the most and why?
This is a very tough question, I don't have one. As a whole, driven people who take the time to be kind to themselves and others, like Greta Thunberg, Ugur Sahin and Özlem Türeci, Dolly Parton, but also many of my family members and friends.
What would you have done if you hadn't become involved in intellectual property?
I studied chemistry, but knew I wanted a job outside of research. I really enjoyed my summer working for an advisory council for the Dutch government, so I think the civil service would have been nice.
What's the best thing about your job?
I love that I'm combining my science background with law and business. I also like the diverse range of technology that I will work with in a given week. When you're in research, you're doing one big project at a time, but now I'm working with 10 different technologies a week!
Which books are currently on your nightstand?
I have a bilingual edition of selected poems by Guillaume Apollinaire. It's a bit slow going, but I tell myself that it is best to read poetry slowly. As I'm taking the European Qualification Exams in March, I'm sure some study books will arrive soon as well.
What do you enjoy doing during your free time?
I go to a weekly knit night in a café in Amsterdam, so I'm really looking forward to the end of restrictions! I also bought a sewing machine in the past year, and will be following an introductory weaving course soon. There is a team from the office signed to run the Dam-tot-Damloop in September, so I'm also busy training for that.
What advice would you give a junior lawyer?
Ask questions, and try to explore as many different sides of the job as you can. Although I'm sure one's never finished honing your craft, this really is the time to build a strong foundation. And never forget to have fun.