Meet and Greet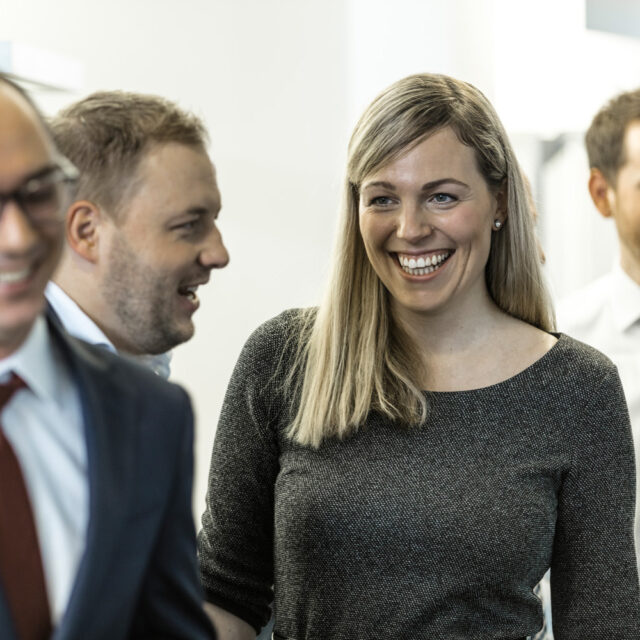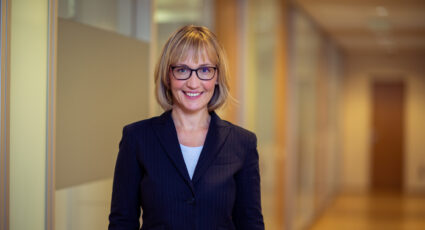 What's so special about HOYNG ROKH MONEGIER?
We are a boutique firm, but with a work ethic in relation to responsiveness, understanding the business, working in big teams etc. of international law firms as many of us have previously worked in an international environment. You find so many different characters, cultures, working styles in our firm, which always impresses me, because at the end you always get excellent results. Loyalty to clients is important to us and we have many long-standing clients, by that I mean for 20 years and longer.
Who inspires you the most and why?
It is not a single person, but generally people with enthusiasm, energy and a passion for what they do. With creativity and thinking outside the box, staying curious about life in general. A good example is our senior partner Thomas Reimann as he combined all of those characteristics.
What would you have done if you hadn't become involved in intellectual property?
My initial plan had been to become an employment lawyer. But then I remembered that I always had an interest in biology and biotechnology and when I realized there was an option to combine this with my law degree and become a patent litigator, my choice was clear.
What's the best thing about your job?
Every day I learn something new. You speak to interesting people, judges, academics both legal and scientific in an international, professional environment.
Which books are currently on your nightstand?
"Thinking Fast and Slow" by Daniel Kahnemann. It is about the two systems that our brain uses, system 1 which is fast and emotional, and system 2 which is slow and logical. Human decision making often takes place in system 1 which may not always be good.
What do you enjoy doing during your free time?
I love traveling, anywhere and anytime. Spending time with family, pilates, playing the piano.
Which advice would you give a junior lawyer?
Ask yourself if you really have passion for what you are doing. Being a lawyer, this does not only include understanding and applying the law, but also understanding the business side of things, working with a lot of people in a team of different disciplines. If you are not passionate about your job, you should also have the courage to do something different. In addition, being a mother and partner at a law firm works!