Prof. Willem Hoyng
Absolutely stellar and one of the best patent litigators in Europe. He is able to plead before the Supreme Court and is valued by clients for his presence and impact in the courtroom.

Chambers & Partners Global
Contacto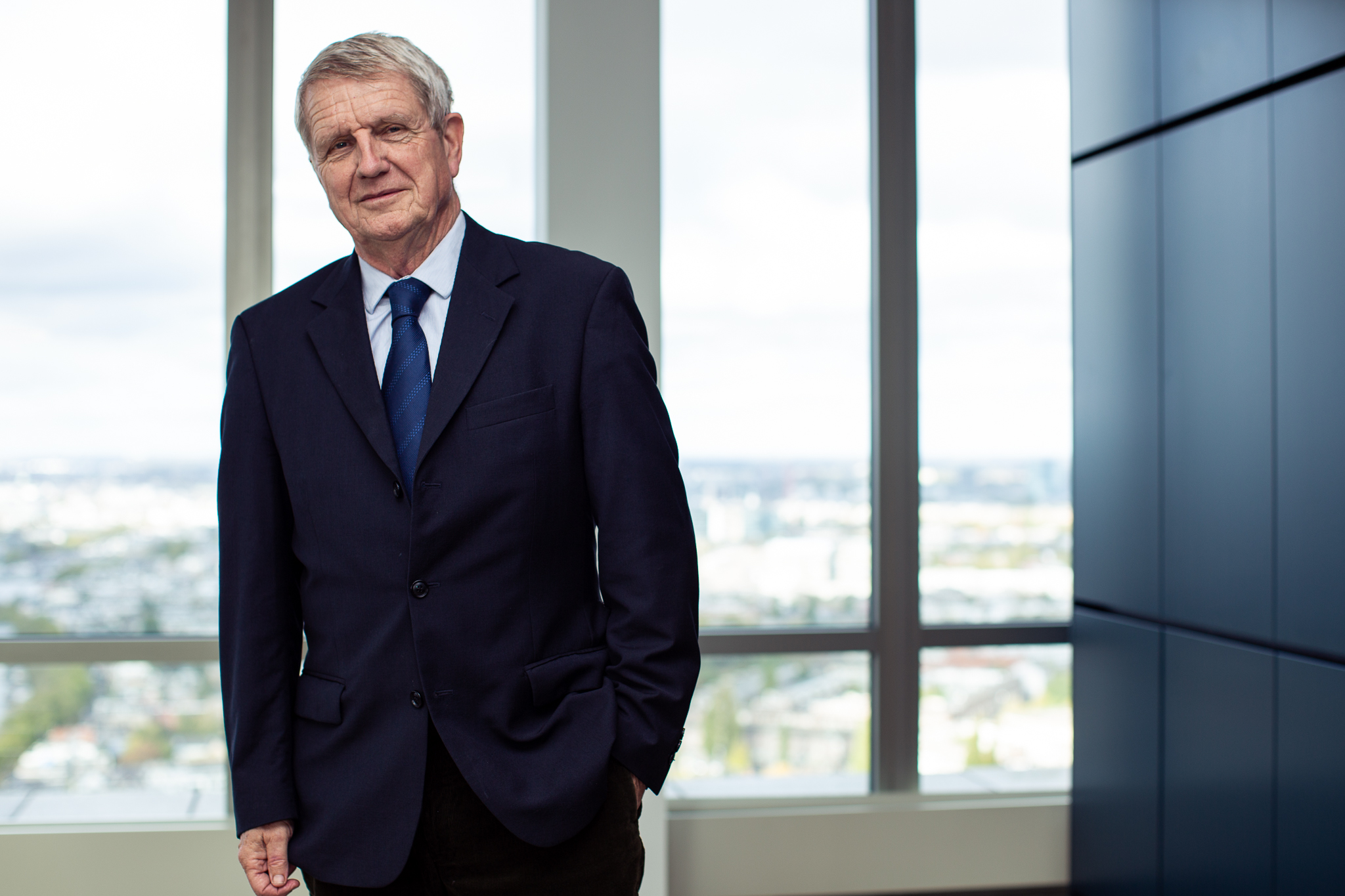 Absolutely stellar and one of the best patent litigators in Europe. He is able to plead before the Supreme Court and is valued by clients for his presence and impact in the courtroom.

Chambers & Partners Global
Willem's practice primarily consists of litigating in the field of intellectual property law.  Willem acts before all the national courts (the courts of first instance, the courts of appeal and the Supreme Court). He also regularly litigates before the Court of Justice of the European Union (CJEU) and the European Patent Office (EPO). Willem is also involved in advising on European patent strategies and coordinating and conducting European patent proceedings. He is the adviser of many innovative Dutch and foreign multinationals, including pharmaceutical and biotechnological companies.
Willem is a professor of Intellectual Property Law at the University of Tilburg.
Willem is one of the founding members of HOYNG ROKH MONEGIER, he was the managing partner of HOYNG MONEGIER from 2011 until 2015, when the firm merged with German IP boutique ROKH IP and stepped down as a managing partner of  HOYNG ROKH MONEGIER in January 2018.
Willem is a member of a select group of lawyers admitted to appear before the Dutch Supreme Court.
Willem is the Chairman of the Advisory Committee of the Unified Patent Court (UPC). He was a member of the drafting committee of the Rules of Proceedings of the UPC and advises the Dutch Ministry of Economic Affairs on UPC matters.
Willem Hoyng has registered Intellectual Property Law and Supreme Court litigation as his principal legal practice areas in the Netherlands Bar's register of legal practice areas (rechtsgebiedenregister). Based on this registration, he is required to obtain ten training credits per calendar year in each principal legal practice area in accordance with the standards set by the Netherlands Bar.
Contáctenos
Dirección:
Rembrandt Tower, 30th floor
Amstelplein 1
1096 HA Amsterdam
The Netherlands
Dirección:
P.O. Box 94361
1090 GJ Amsterdam
The Netherlands
Datos
Idiomas
Neerlandés, Inglés, Francés, Alemán
Formación
University of Tilburg, Ph.D., 1988
King's College, English Law, 1976
Admitted to the Bar, 1973
University of Leiden, 1971