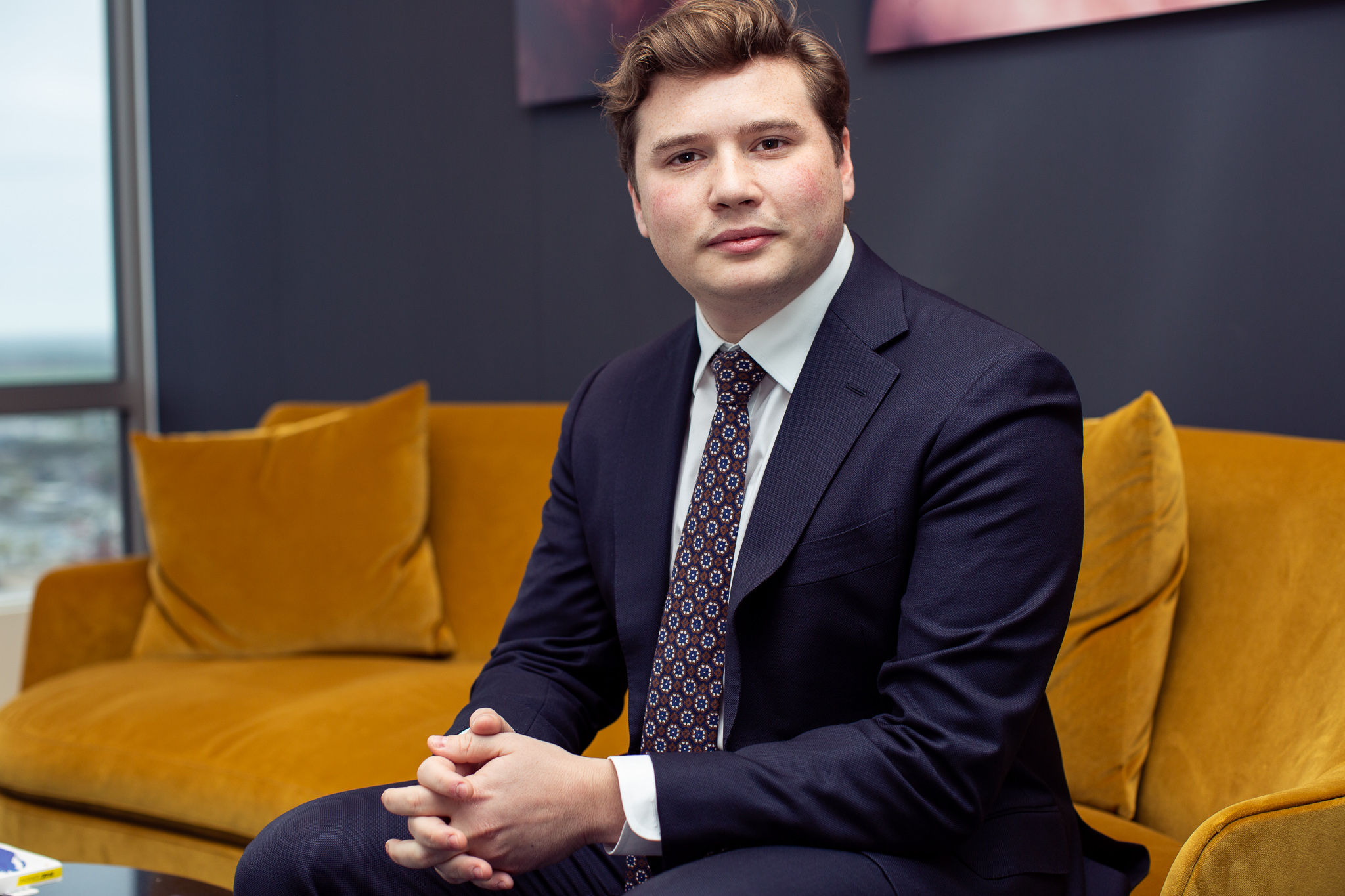 Akiva practices in all areas of intellectual property law, with a main focus on patent law.
During the course of his studies Akiva interned at the litigation section of a large law firm and gave free legal advice to start ups and private individuals on intellectual property related issues. His master's thesis explored the enforceability of second medical use patents.
Akiva Friedmann has registered Intellectual Property Law as his principal legal practice area in the Netherlands Bar's register of legal practice areas (rechtsgebiedenregister). Based on this registration, he is required to obtain ten credits per calendar year in this principal legal practice area in accordance with the standards set by the Netherlands Bar.
REPRESENTATIVE MATTERS

ASML v. Nikon.

Successfully representing ASML in a number of cases wherein ASML was accused of infringing various patents relating to immersion lithography.

Research Corporation Technologies v. Accord.

Representing RCT in nullity proceedings against RCT's patent protecting the anticonvulsant lacosamide, wherein the validity of the patent was confirmed by the District Court of The Hague.

Pfizer v. Ono.

Representing Pfizer in preliminary proceedings wherein Pfizer was accused of unlawfully blocking the grant of a patent applied for by Ono. Ono's claims were rejected both in first instance and on appeal.

Abbott v. Holland Trading Group.

Successfully representing Abbott in various proceedings relating to the illicit trade in Abbott's Freestyle Lite diabetes test strips in counterfeit packaging.

Ceva v. Bayer.

Representing Ceva in preliminary injunction proceedings wherein Ceva was accused of infringing a patent directed at a combination medication for piglets. Contrary to the decision of the EPO's Opposition Division, the District Court of The Hague held that there was a serious non-negligible chance that the patent would be invalidated in main proceedings, and rejected the PI.

Teva v. Synthon.

Successfully representing Teva at the District Court of Amsterdam in a liability case wherein Teva was accused of unlawful enforcement of patents abroad.

PROFESSIONAL AFFILIATIONS

International Association for the Protection of Intellectual Property (AIPPI)
Vereniging Intellectueel Eigendom Procesrecht Advocaten (VIEPA)
Young European Patent Lawyers Association (Young EPLAW)

PUBLICATIONS

Akiva Friedmann & Dirk Henderickx, Supplementary protection certificates for medicinal products, Berichten IE 2020/5.
Contáctenos
Dirección:
Rembrandt Tower, 30th Floor
Amstelplein 1
1096 HA Amsterdam
The Netherlands

Dirección:
P.O. Box 94361
1090 GJ Amsterdam
The Netherlands

Datos
Idiomas
Neerlandés, Inglés, Hebreo
Formación
University of Amsterdam (Information Law, LLM, 2016)
University of Amsterdam (Bachelor of Laws, 2014)
Cornell University Law School (Exchange Semester, 2013)