Dr. Jeroen den Hartog
Jeroen's extensive in-house experience grants him a strong strategic and commercial sense and a pragmatic outlook.

IAM Patent 1000
Kontakt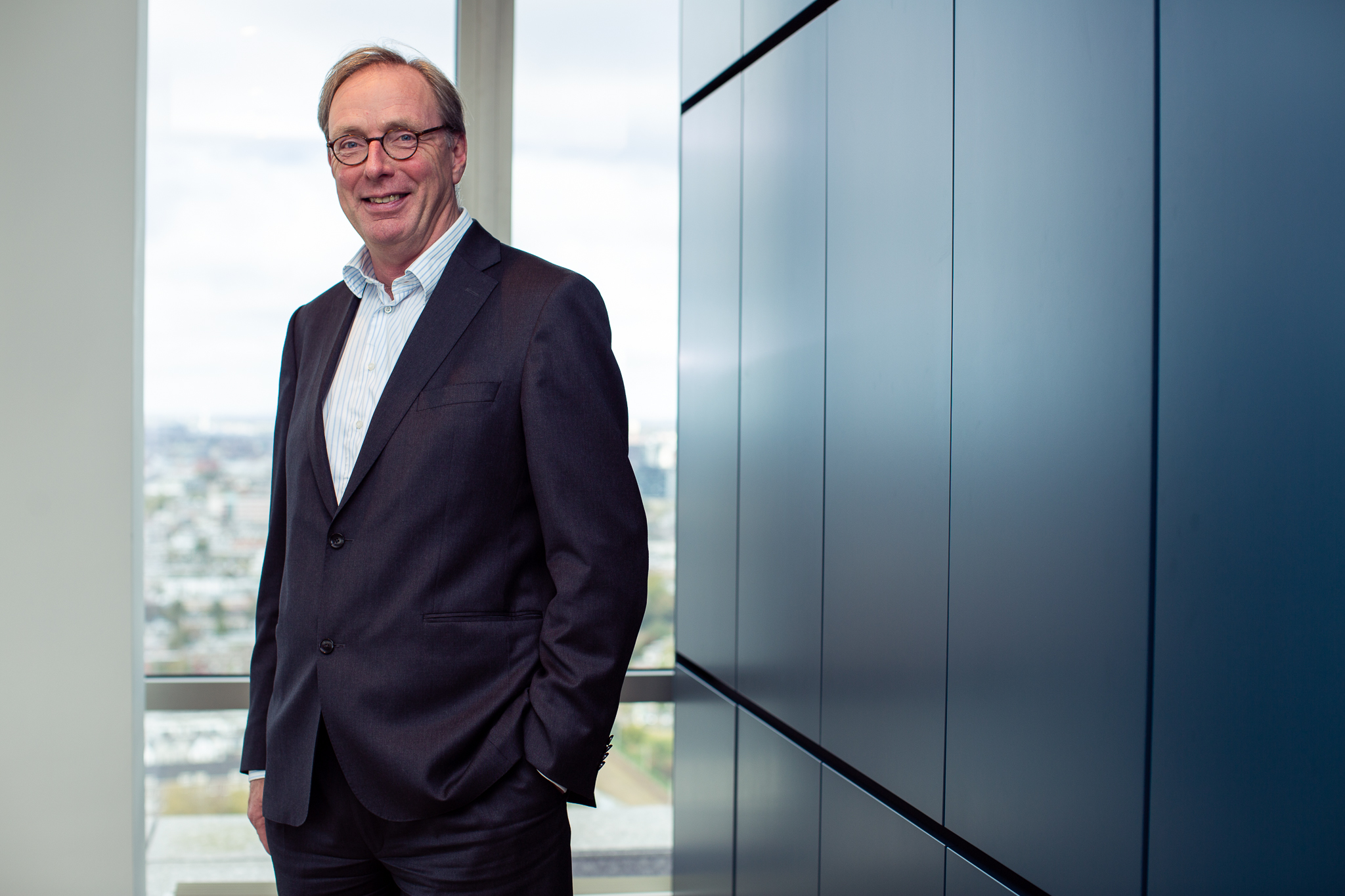 Jeroen's extensive in-house experience grants him a strong strategic and commercial sense and a pragmatic outlook.

IAM Patent 1000
Jeroen is an organic chemist (PhD) and a European and Dutch Patent Attorney. Jeroen specialises in patents, including patent drafting and grant procedures, infringement opinions and oppositions and appeals before the European Patent Office. He also is regularly involved in litigation, he advises on IP strategy, due diligence and national and international licensing. Jeroen's practice focuses on the chemical and biochemical industries (including the pharmaceutical, processing and food industries).
Jeroen is on the editorial board of Berichten Industriële Eigendom, the leading Dutch specialist intellectual property publication, and publishes widely in the field. He is a Senior Lecturer at the Dutch Institute of Patent Attorneys on the subjects of infringement and freedom to operate.
Before joining HOYNG ROKH MONEGIER, Jeroen worked at a leading international law firm. Prior to this, Jeroen worked for more than 20 years as an in-house patent attorney for DSM, a leading life science and materials company, where he held the chair of corporate patent counsel.
Kontakt
Besucheradresse:
Rembrandt Tower, 30th Floor
Amstelplein 1
1096 HA Amsterdam
The Netherlands
Anschrift:
P.O. Bo 94361
1090 GJ Amsterdam
The Netherlands
Fakten
Sprachen
Niederländisch, Englisch, Deutsch, Französisch
Ausbildung
University of Leiden (PhD, Chemistry, with honors, 1985)
University of Leiden (Organic Chemistry, 1981)