Sabine Agé
Sabine Agé is one of the best -known contentious stars in the country. She is an absolutely excellent lawyer – top in her field. There aren't many individuals as comfortable considering the international elements of complex cases as she is.

IAM Patent 1000
Contact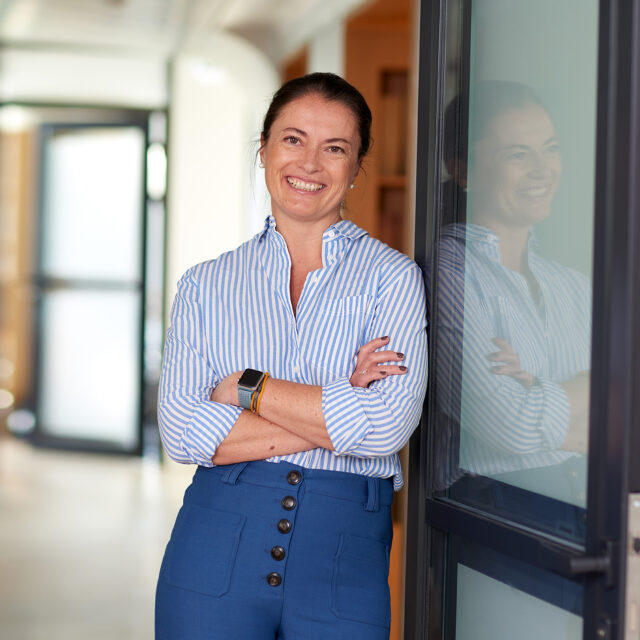 Sabine Agé is one of the best -known contentious stars in the country. She is an absolutely excellent lawyer – top in her field. There aren't many individuals as comfortable considering the international elements of complex cases as she is.

IAM Patent 1000
Sabine has dedicated herself to patent litigation for more than 20 years.
She is particularly involved in matters with cross-border aspects implying multiple parallel foreign litigations.
She developed particular expertise in matters relating to standard-essential patents in the electronics and telecommunications areas. She is also active in the fields of biotech, pharmacy, chemistry and medical devices, as well as that of domestic appliances and convenience goods.
She is active in many professional national and international associations, a regular speaker in conferences and a lecturer on patent litigation in various university courses.
Sabine is the managing partner of the French offices.
Bezoek ons
Bezoekadres:
33 rue Vivienne
75002 Paris
France
Postadres:
33 rue Vivienne
75002 Paris
France
Info
Opleiding
Master in business law, Lyon III university