Unified Patent Court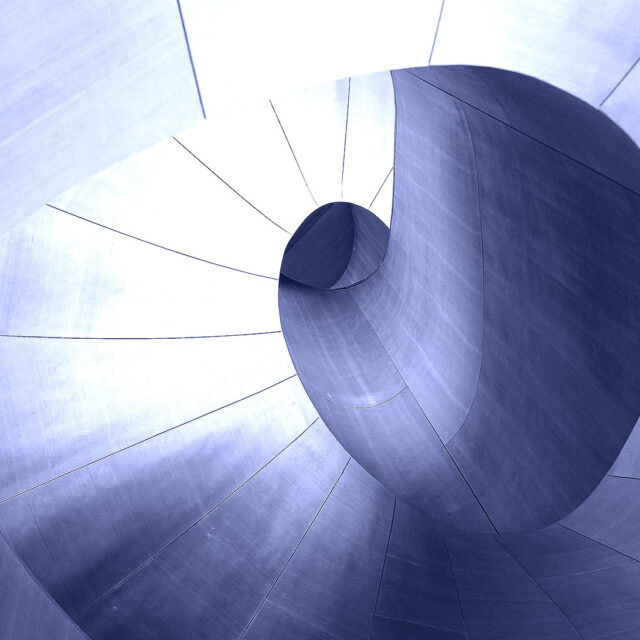 Overview
On June 1st 2023, the unitary patent (UP) was introduced and the Unified Patent Court (UPC) opened its doors. The UP is a European patent that will provide uniform protection across all participating countries and will substantially reduce cost of patent protection across Europe. The UPC will serve as a single venue for proceedings to enforce or invalidate UPs (for which it has exclusive jurisdiction) and European patents (EPs). The UPC's decisions will have pan-European effect. Seventeen countries take part in the UP system, including Germany, France, Belgium and the Netherlands. In the future, further EU member states may join. Following Brexit, the UK is no longer an EU member state and has decided not to participate, along with Spain, Croatia and Poland.
As one of Europe's leading IP firms, we understand the challenges and opportunities the new system will bring for parties to pan-European patent litigation. We helped conceive the new procedural system and are familiar with the cultural and legal differences that will undoubtedly affect the UPC. Our seasoned patent litigators have many years of cross-border patent litigation experience in all key European jurisdictions.
The 17 participating countries are Austria, Belgium, Bulgaria, Denmark, Estonia, Finland, France, Germany, Italy, Latvia, Lithuania, Luxemburg, Malta, the Netherlands, Portugal, Slovenia and Sweden.

More inside thoughts about the UP/UPC
On April 22nd, our partner Willem Hoyng held his valedictory address at the University of Tilburg under the title: "The Unified Patent Court (UPC) opens its doors! Some observations."

You find the contents of this address here.