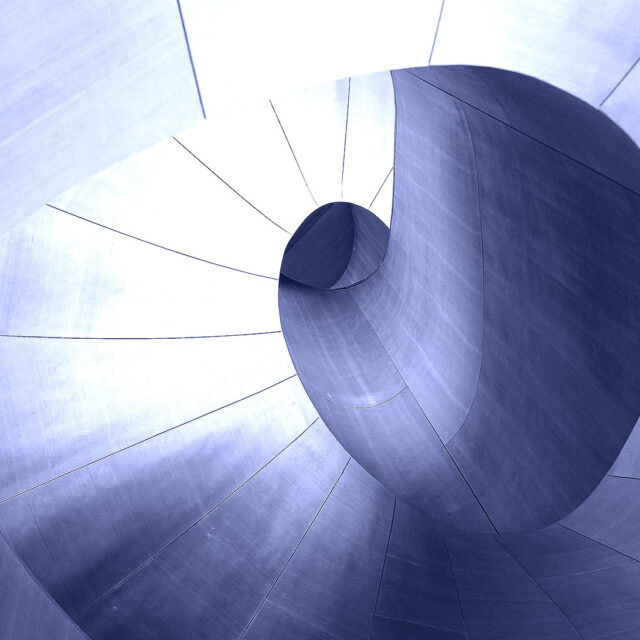 Overview
The European patent landscape will substantially change in 2023. The introduction of the unitary patent (UP) – a European patent that will provide uniform protection across all participating countries – will substantially reduce the cost of patent protection across Europe. The Unified Patent Court (UPC) will serve as a single venue for proceedings to enforce or invalidate both UPs (for which it will have exclusive jurisdiction) and European patents (EPs). The court's decisions will have pan-European effect. Seventeen countries[1] will initially take part in the UP system, including Germany, France, Italy and the Netherlands. In future, other EU member states that have signed but not yet ratified the UPC Agreement may join. Following Brexit, the UK is no longer an EU member state and has decided not to participate, along with Spain, Croatia and Poland.
As one of Europe's leading IP firms, we understand the challenges and opportunities the new system will bring for parties to pan-European patent litigation. We helped conceive the new procedural system and are familiar with the cultural and legal differences that will undoubtedly affect the UPC. Our seasoned patent litigators have many years of cross-border patent litigation experience in all key European jurisdictions.
1 These 17 countries are Austria, Belgium, Bulgaria, Denmark, Estonia, Finland, France, Germany, Italy, Latvia, Lithuania, Luxemburg, Malta, the Netherlands, Portugal, Slovenia, Sweden.
Timeline
In order to establish the UPC, 13 countries needed to ratify the UPC Agreement, including France, Italy and Germany. Proceedings before the Constitutional Court in Germany were resolved last year in favour of the UPC. As ratification by Germany will automatically trigger the entry into existence of the UPC on the first day of the fourth month thereafter, Germany decided to delay ratification until a time at which the court could be operational. In order to reach that point, however, as mentioned above, 13 countries first had to ratify the Provisional Application Protocol (PAP), allowing the establishment of committees (such as the advisory and administrative committee, responsible for appointing judges). On 19 January 2022, Austria became the thirteenth country to ratify the PAP, which is now in force. Various questions related to IT (the UPC system will, in principle, be paperless), remuneration and other conditions for judges and staff, such as the registrar, still need to be resolved. This is expected to take another six to eight months, after which a so-called sunrise period of three months will start to run during which patent holders can opt their European patents out of UPC jurisdiction, if they wish to do so.
Currently, it is estimated that the court will open its doors in early 2023.