Dr. Carolin Wollschlaeger
HOYNG ROKH MONEGIER is "precise and creative, with a fantastic team who all deliver top-quality work. Their legal skills and patent litigation experience are outstanding, while their ability to understand complex technology and to engage in direct discussions with engineers is impressive. They also have a very good understanding of complex business needs and their advice is always down to earth and practical."

IAM Patent 1000
Contact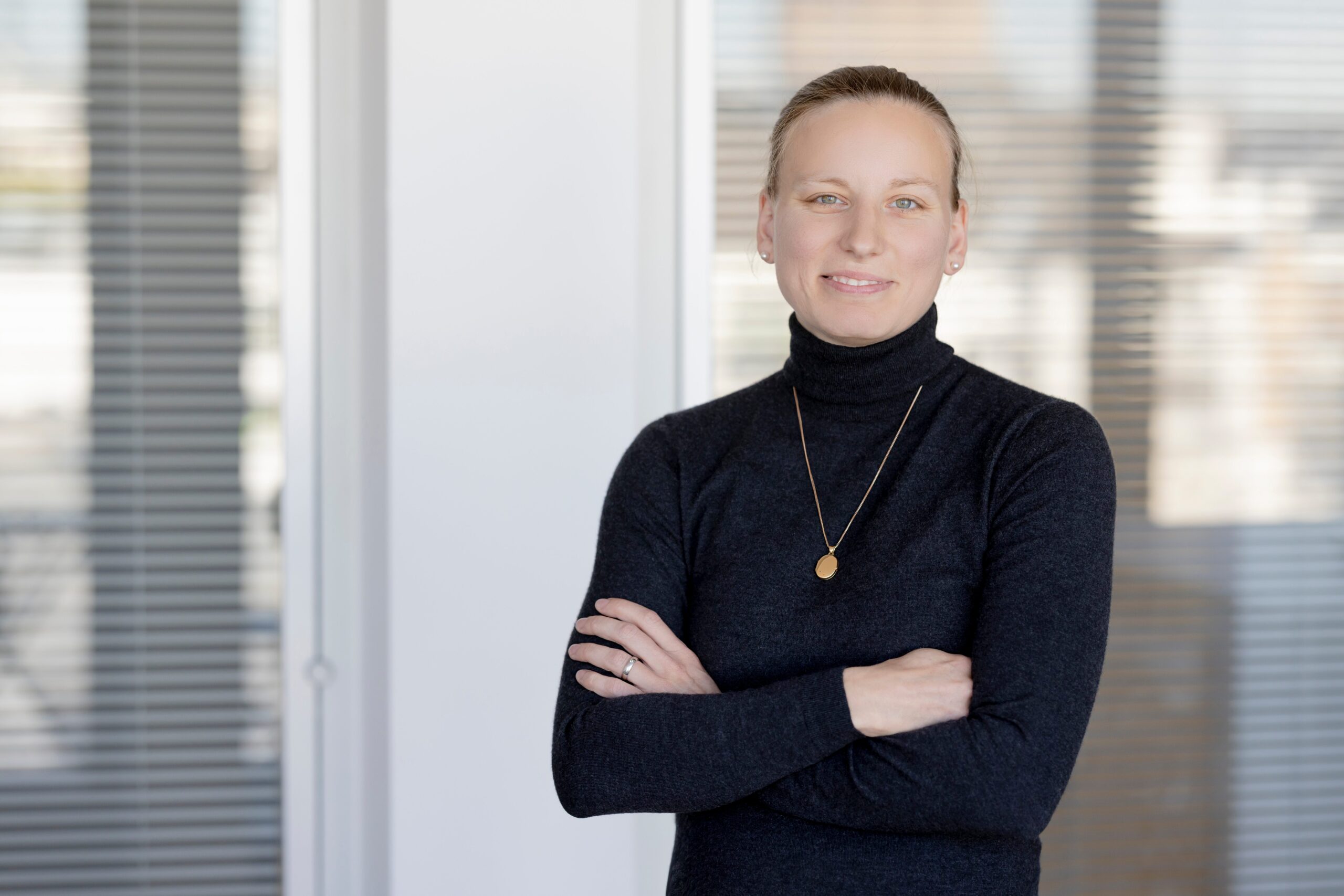 HOYNG ROKH MONEGIER is "precise and creative, with a fantastic team who all deliver top-quality work. Their legal skills and patent litigation experience are outstanding, while their ability to understand complex technology and to engage in direct discussions with engineers is impressive. They also have a very good understanding of complex business needs and their advice is always down to earth and practical."

IAM Patent 1000
Carolin Wollschlaeger is a German and European Patent Attorney. Her practice focuses on biotechnological and pharmaceutical inventions. She works on litigation matters as well as questions of validity and freedom-to-operate. She has further experience in drafting, (worldwide) prosecuting patent applications and licensing issues.
Carolin's background is in biotechnology and microbiology. She has worked alongside leading international experts at Imperial College London and Institut Pasteur.
Before joining HOYNG ROKH MONEGIER, Carolin worked for patent attorney firms in Cologne and Düsseldorf.
PROFESSIONAL AFFILIATIONS

Institute of Professional Representatives Before the European Patent Office (EPI)
Patentsanwaltskammer
Fédération Internationale des Conseils en Propriété Intellectuelle (FICPI)

PUBLICATIONS

Wollschlaeger et al., Simultaenous and Independent Dual Site-Specific Self-Labeling of Recombinant Antibodies, Bioconjug Chem. 2018, 29(11):3586-3594.
Wollschlaeger et al., Distinct and redundant roles of exonuclease in Cryptococcus neoformans: implications for virulence and mating, Fungal Genet Biol. 2014, 73:20-28.
Janbon et al., Analysis of the genome and transcriptome of Cryptococcus neoformans grubii reveals complex RNA expression and microevolution leading to virulence attenuation, PLoS Genet. 2014, 10(4):e1004261.
Goebels et al., Introns regulate gene expression in Cryptococcus neoformans in a Pab2p dependent pathway, PLoS Genet. 2013, 9(8):e1003686.
Visit us
Visiting address:
Steinstraße 20
40212 Düsseldorf
Germany
Postal address:
Steinstraße 20
40212 Düsseldorf
Germany
The facts
Languages
German, English, French
Education
European Qualifying Examination (2019)
German Patent Attorney (2019)
FernUniversität in Hagen (Law for Patent Attorneys, 2017)
Université Paris-Cité/Paris 7 (Doctorat en Microbiologie procaryote et eucaryote, 2014)
RWTH Aachen University (M.Sc., Biotechnology, 2011)
Imperial College London (Erasmus student, 2009)
RWTH Aachen University (B.Sc., Biotechnology, 2008)