Our Team
Working in teams allows us to be responsive and provide answers on a short notice.
Many of the cases we deal with are cross border and multinational by nature. Lawyers from different offices are used to collaborate seamlessly in cross border teams.
The team size, selection of members and assignment of tasks is solely subject to the client's needs and the expertise required for the case at hand; our internal structure is designed to avoid leverage or other internal aspects playing a role.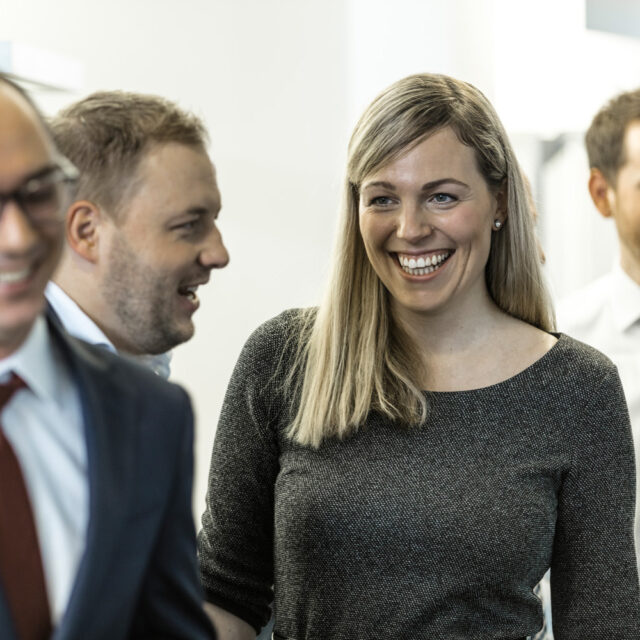 Intellectual property is our passion. We are driven by ideas and innovation. We work tirelessly to protect them and help our clients changing the world around us.
Our vacancies
No results found. Please try again.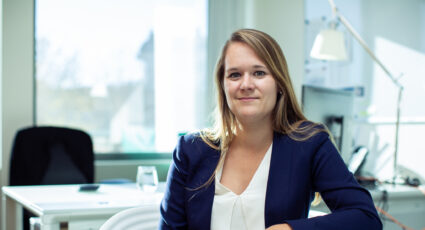 What's so special about HOYNG ROKH MONEGIER?
Because of the nature of our firm, being specialized in IP and to that end having offices in several countries, you get to work on complex and interesting cases with a team of people from all over. Our yearly retreat helps to get to know everyone (in a much less formal setting…), making teamwork smooth and effortless across countries.
What would you have done if you hadn't become involved in intellectual property?
I would either be a competition law lawyer, which has always been my second field of interest, and which passes by every once in a while during my IP work as well. Or, I would be a carpenter, as a step up from my furniture making hobby 😉.
What's the best thing about your job?
I personally like the fact that in IP, and especially in patent law, you are pushed to study (and understand) the technical side of things as well. You get the chance to look into innovations from a variety of sectors (from life sciences to coffee makers), which keeps it interesting, and keeps you on your toes.
Which books are currently on your nightstand?
As a by-product of the current Covid situation, I started reading a lot. Currently, I am reading The Angel's Game by Carlos Ruiz Zafón. This novel has been on my list for about 10 years, and "thanks to" Covid I finally got around to it!
What do you enjoy doing during your free time?
I recently started kitesurfing, which has jumped to the top of my list. As I would never skip an opportunity to go snowboarding either, snow-kiting may very well be next on my list, but first things first. Aside from that, I love – and particularly miss during these times – having a drink or a bite with friends.
Which advice would you give a junior lawyer?
Although as lawyers, we are trained to examine every rule and detail, it is good to be pragmatic and look at things from a business perspective as well. You might come up with an out-of-the-box solution to an at first sight purely legal problem!