Advocaat-medewerker met minimum 2 jaar ervaring
Permanent | Full time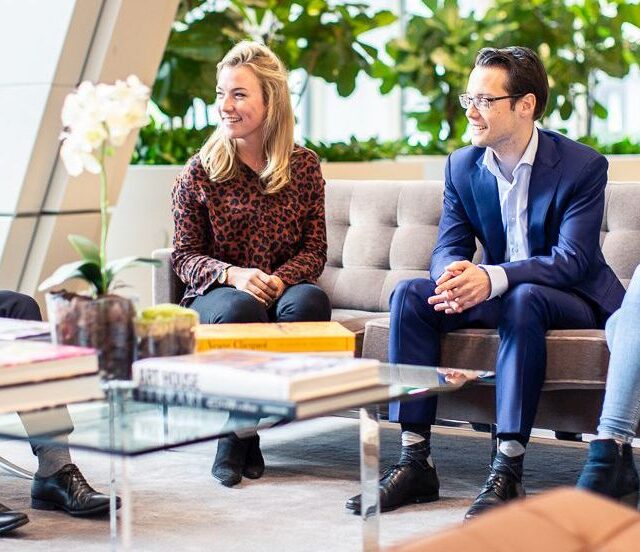 HOYNG ROKH MONEGIER is een niche-advocatenkantoor gespecialiseerd in IP en farma-regulatory. Het kantoor heeft vestigingen in Amsterdam, Brussel, Düsseldorf, Lyon, Madrid, Mannheim, München en Parijs. HOYNG ROKH MONEGIER vertegenwoordigt zowel toonaangevende multinationals als lokale startups actief in een breed aantal sectoren. Als eersterangs IP-kantoor streven wij naar innovatieve, praktische en zakelijke oplossingen voor de vragen en uitdagingen van onze cliënten.
Wat houdt de specifieke praktijk in?
Wij staan onze cliënten bij in alle onderdelen van IP waaronder octrooirecht, auteurs-, merken- en modellenrecht, bedrijfsgeheimen, alsook in daarbij aansluitende domeinen zoals farma regulatory, oneerlijke mededinging en handelspraktijken, media- en reclamerecht en bij het opstellen of beoordelen van IP-gerelateerde contracten.
Wie ben jij?
Je hebt bij voorkeur minimum 2 jaar relevante ervaring in verschillende aspecten van het intellectuele eigendomsrecht of bent bereid je te verbreden
Je bent ambitieus en juridisch inhoudelijk gepassioneerd door het vakgebied
Je bent Nederlandstalig met een zeer goede kennis van het Engels en liefst ook het Frans
Je bent sociaalvaardig en een stressbestendige teamplayer
Je werkt cliënt- en oplossingsgericht
Wat bieden wij jou:
Inhoudelijke werk op hoog niveau en directe betrokkenheid in dossiers gecombineerd met een degelijke begeleiding door onze experten in het vakgebied
Een dynamisch team waar aandacht is voor de brede ontwikkeling van jouw persoonlijke competenties
Een informele werkcultuur met focus op samen werken
Een toonaangevend IP niche kantoor in een internationale omgeving
Een aantrekkelijk vast en variabel beloningspakket
 Interesse?
Stuur jouw kandidatuur (motivatiebrief, CV, puntenlijst van master rechten en eventuele referenties) naar HR-brussels@hoyngrokh.com of neem voor bijkomende informatie telefonisch contact op +32 2 740 00 39.
Other jobs you may be interested in