Patent Internships Chemistry/Life Sciences/Engineering
Contract | Full time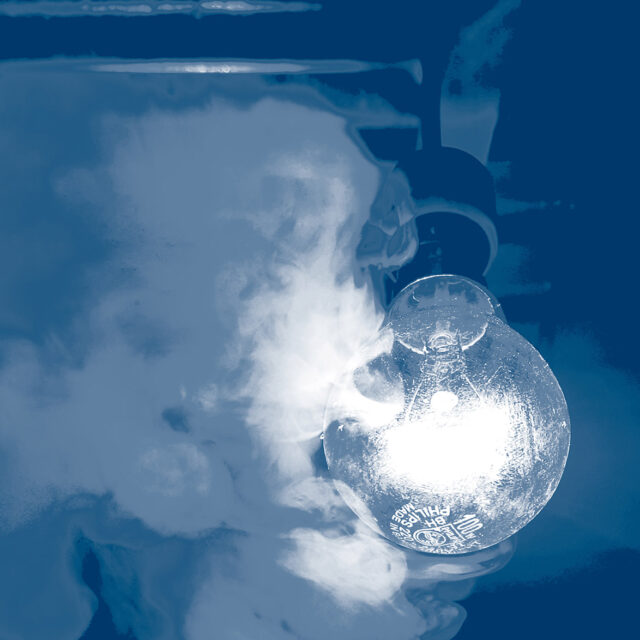 We offer the possibility to work on the unique intersection of technology, law and business, all on the cutting edge of technological development. As a Patent Intern, you will work with many fields of technology, with varying legal aspects. You will get the chance to partake in legal disputes as an advisor to our clients, both in prosecution and in litigation. An internship with our firm allows you to expand your horizon and learn about Intellectual Property Law at the highest level in a challenging and competitive international environment.
We offer 2 months internships which will allow you to get a feel for the patent environment, as well as 6 month internships where you may graduate on a subject that combines technology and law.
To be considered you:
Are pursuing a MSc or PhD in a specialised section of technology
Exhibit excellent academic or extra-curricular achievements
Have a strong interest in law and its application to technology
Show affinity with both business and technology
Demonstrate excellent language skills, both written and oral
Are comfortable handling responsibility
How to apply:
If you are interested in an internship at HOYNG ROKH MONEGIER, send an email with your resume, transcripts, and your motivation to: recruitment@hoyngrokh.com for the attention of Ms Ella van Aanhold.
Other jobs you may be interested in