Associate (f/m/d)
Permanent | Full time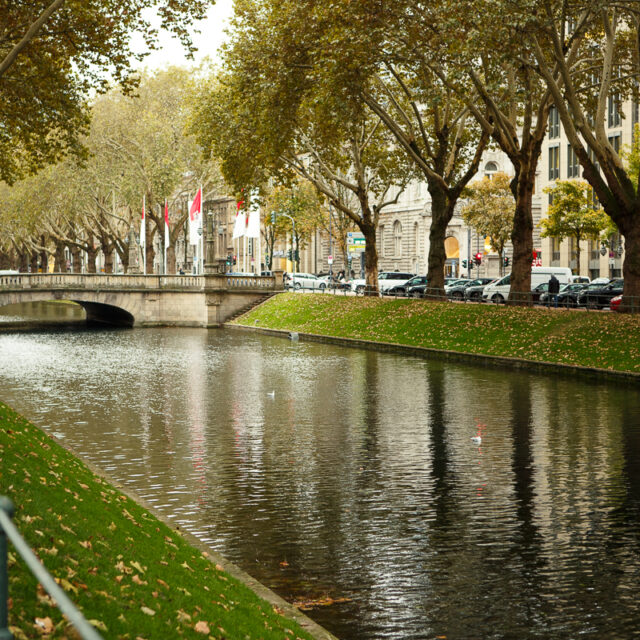 Associate (f/m/d) in Düsseldorf
HOYNG ROKH MONEGIER is looking for attorneys (f/m/d) in intellectual property law, preferably as entry-level professionals, in Düsseldorf.
Our advisory and litigation work are characterized by their international character and particular emphasis on teamwork. We represent national and international companies from a wide range of industries.
We expect excellent legal qualifications, business fluent English and the ability to work in a team.
We are looking for creative personalities who place the highest demands on the quality of their work and are service-oriented. Furthermore, we expect willingness and interest in dealing with complex technical issues.
HOYNG ROKH MONEGIER is a European IP boutique specializing in intellectual property law with a focus on patent law, trademark and unfair competition law. As a leading law firm, HOYNG ROKH MONEGIER offers a challenging international environment and brings together nearly 100 passionate IP specialists in Germany, Belgium, France, Spain and the Netherlands. We offer our clients advice in the field of intellectual property law, including patents, trade secrets, trademarks, copyrights and designs, as well as in all related areas, such as pharmaceutical regulatory law, competition law, media and advertising law, and on all contracts related to intellectual property rights.
Other jobs you may be interested in