Our Team
Working in teams allows us to be responsive and provide answers on a short notice.
Many of the cases we deal with are cross border and multinational by nature. Lawyers from different offices are used to collaborate seamlessly in cross border teams.
The team size, selection of members and assignment of tasks is solely subject to the client's needs and the expertise required for the case at hand; our internal structure is designed to avoid leverage or other internal aspects playing a role.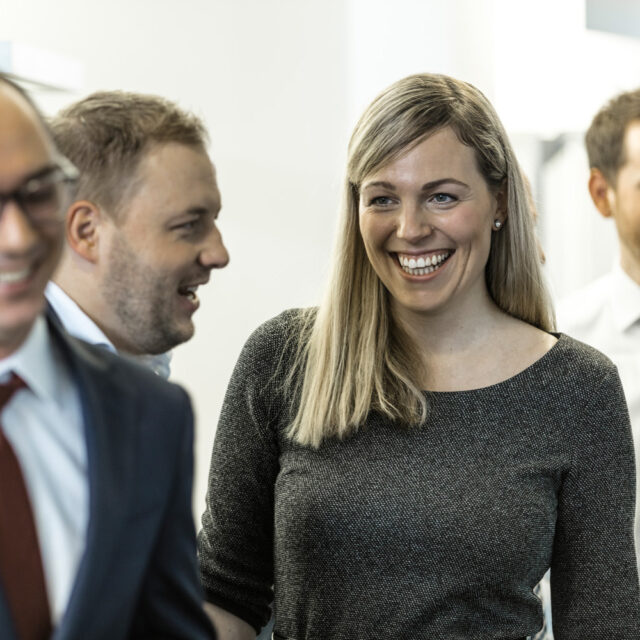 Intellectual property is our passion. We are driven by ideas and innovation. We work tirelessly to protect them and help our clients changing the world around us.
Our vacancies
No results found. Please try again.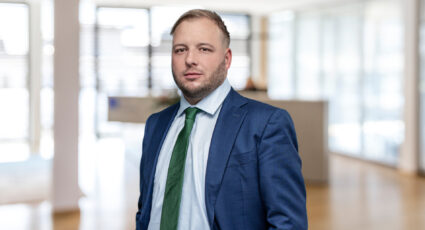 What's so special about HOYNG ROKH MONEGIER?
Everyone here is passionate about IP and everyone has a truly international way of thinking. On top of that, we are a group of people with very different personalities but nevertheless (or precisely for this reason?) teamwork, collaboration and working atmosphere are outstanding.
Who inspires you the most and why?
My two little daughters. Every single day they wake up with an infectious smile, having an incredible curiosity for life and do not care about social conventions (like bedtime for infants).
What would you have done if you hadn't become involved in intellectual property?
I decided to go for IP quite early on in my legal studies, so that no other area of law had a real chance. If I hadn't gone down a legal career path, I would have loved to become a journalist.
What's the best thing about your job?
The tension before an oral hearing and the joy of winning a difficult case for a client are hard to beat.
What do you enjoy doing during your free time?
Most importantly: spending time with my family. Besides that, I am a football fanatic.
Which advice would you give a junior lawyer?
Find an area of law that you really like because you will only be good at something that you enjoy. Do not only strive to become a legal specialist, but also a trusted advisor for your clients ­– try to understand their business and recognize their needs, train your communication skills and find the courage to take a stand and make decisions.