Benoît Strowel
Very experienced in developing effective strategies and will not hesitate to go out on a limb and try non-traditional arguments and procedures to win.

IAM Patent 1000
Contact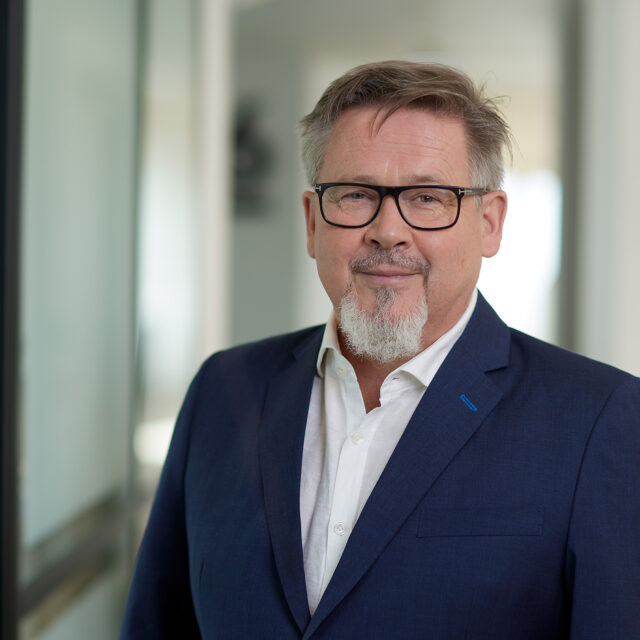 Very experienced in developing effective strategies and will not hesitate to go out on a limb and try non-traditional arguments and procedures to win.

IAM Patent 1000
Benoît is the Managing Partner of HOYNG ROKH MONEGIER.
Benoît has an MSc degree but is an all-round patent litigator, both in France and Belgium. He is a member of the Paris and Brussels bars and a qualified solicitor with the senior courts of England and Wales. After so many years of court presence in various jurisdictions, most of Benoît's work is in highly complex and often cross-border matters.
Benoit is skilled in navigating the various jurisdictional systems in Europe and has extensive experience coordinating multi-jurisdictional patent litigation. He also has considerable expertise in the regulatory issues facing major bio-pharmaceutical companies.
Clients include Abbvie, Biogen, Syngenta, Pfizer, GSK, Lundbeck, UCB, AstraZeneca, DSM, Zeltiq Aesthetics (now Allergan), Ceva, Merial (now Boehringer Ingelheim Animal Health), Mundipharma, Genethon and Sanofi but also Conversant Wireless, Heckler & Koch and Open TV.
Assistant details
Visit us
Visiting address:
33 rue Vivienne
75002 Paris
France

Avenue des Nerviens 85
Nerviërslaan, 1st Floor
1040 Brussels
Belgium

Postal address:
33 rue Vivienne
75002 Paris
France

Avenue des Nerviens 85
Nerviërslaan, 1st Floor
1040 Brussels
Belgium

The facts
Languages
French, English, Dutch
Education
King's College, London (MSc, 2001)
University College of London (LLM, 1999)
Université Libre de Bruxelles/ Institut Solvay (International Trade, 1988)
Université Catholique de Louvain (International Politics and Economics, 1986 and Business Administration, 1985)
University of Leuven (Law, 1984)