José Antonio Sanmartín
José Antonio Sanmartín is 'a gifted lawyer'.

Legal 500
Contact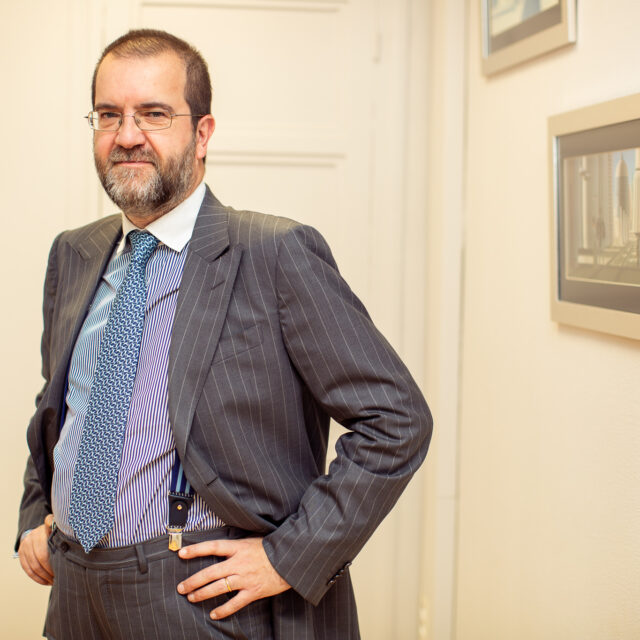 José Antonio Sanmartín is 'a gifted lawyer'.

Legal 500
José Antonio is recognised for his litigation capabilities and knowledge of procedural law. He has over 25 years of experience in all areas of IP litigation, in both civil and criminal jurisdictions.
His current practice focuses primarily on copyright for the media and entertainment industries (he is working for the MPA, Motion Picture Association, in those areas), trademarks and design rights and unfair competition.
He is also highly experienced in border control proceedings and parallel importation matters.
Nos bureaux
Adresse:
C/ Príncipe de Vergara, 36, 5.º dcha.
28001 Madrid
Spain

Adresse postale:
C/ Príncipe de Vergara, 36, 5.º dcha.
28001 Madrid
Spain

Faits
Langues
Espagnol, Anglais
Formations
University of Edinburgh (Legal studies, 1996)
Colegio Universitario San Pablo CEU, Universidad Complutense de Madrid (Law degree, 1994