Nathalie Rodriguez Arigon
'A fully dedicated and very experienced team assisting both in terms of legal strategy and competencies than technical support'.

Legal 500
Contact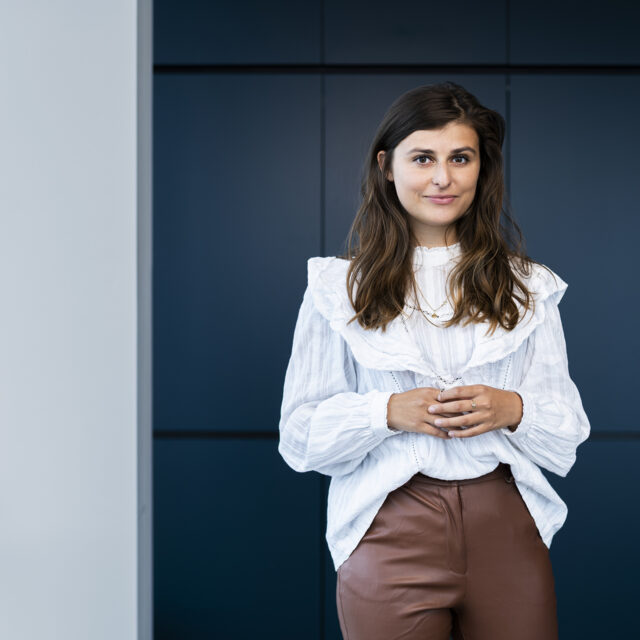 'A fully dedicated and very experienced team assisting both in terms of legal strategy and competencies than technical support'.

Legal 500
Nathalie Rodriguez Arigon practices in all areas of intellectual property law.
Nathalie graduated from the University of Amsterdam's Institute for Information Law (IViR) in 2019 with a Master's Degree in Information Law. Her Master's thesis dealt with the copyrightability of artworks created by artificial intelligence.
During the course of her studies, Nathalie was a research intern at the Institute for Information Law and provided free legal advice to start ups and private individuals on intellectual property related issues.
Nathalie Rodriguez Arigon has registered Intellectual Property Law as her principal legal practice area in the Netherlands Bar's register of legal practice areas (rechtsgebiedenregister). Based on this registration, she is required to obtain ten training credits per calendar year in this principal legal practice area in accordance with the standards set by the Netherlands Bar.
Nos bureaux
Adresse:
Rembrandt Tower, 30th floor
Amstelplein 1
1096 HA Amsterdam
The Netherlands
Adresse postale:
P.O. Box 94361
1090 GJ Amsterdam
The Netherlands
Faits
Langues
Néerlandais, Anglais, Espagnol
Formations
University of Amsterdam (Information Law, LLM, 2019)
Universidad Pontificia Comillas, Madrid (Exchange Program, 2018)
Leiden University (Law, LLB, 2017)