Rosalie ten Wolde
'A fully dedicated and very experienced team assisting both in terms of legal strategy and competencies than technical support'.

Legal 500
Contact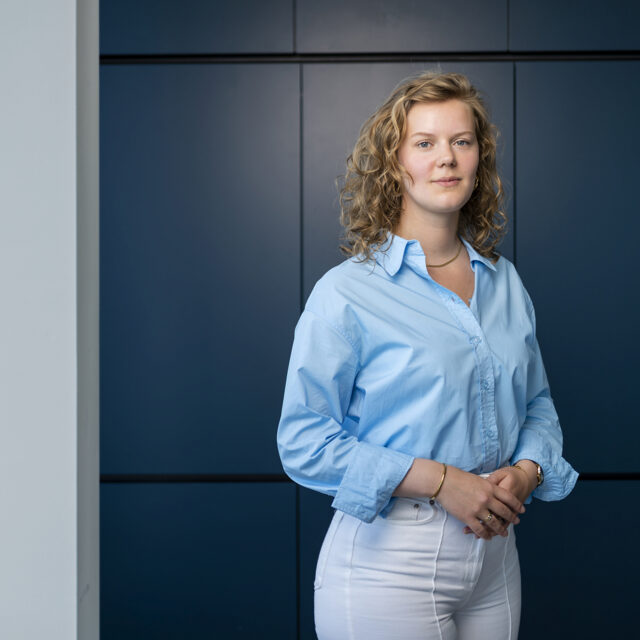 'A fully dedicated and very experienced team assisting both in terms of legal strategy and competencies than technical support'.

Legal 500
Rosalie ten Wolde practices in all areas of intellectual property law.
Rosalie graduated from Leiden University in 2022 with a Master's Degree in  Corporate Law, during which she focused on Intellectual Property. Her Master's thesis dealt with the role of proportionality in relation to injunctions in patent law.
During the course of her studies, Rosalie was a research intern at Center for Law and Digital Technologies at Leiden University.
Rosalie was admitted to the Dutch Bar in February 2023.
Nos bureaux
Adresse:
Rembrandt Tower, 30th Floor
Amstelplein 1
1096 HA Amsterdam
The Netherlands
Adresse postale:
Rembrandt Tower, 30th Floor
Amstelplein 1
1096 HA Amsterdam
The Netherlands
Faits
Langues
Néerlandais, Anglais
Formations
Master's Corporate Law (Leiden University)
Bachelor Law (Leiden University)