Our Team
Working in teams allows us to be responsive and provide answers on a short notice.
Many of the cases we deal with are cross border and multinational by nature. Lawyers from different offices are used to collaborate seamlessly in cross border teams.
The team size, selection of members and assignment of tasks is solely subject to the client's needs and the expertise required for the case at hand; our internal structure is designed to avoid leverage or other internal aspects playing a role.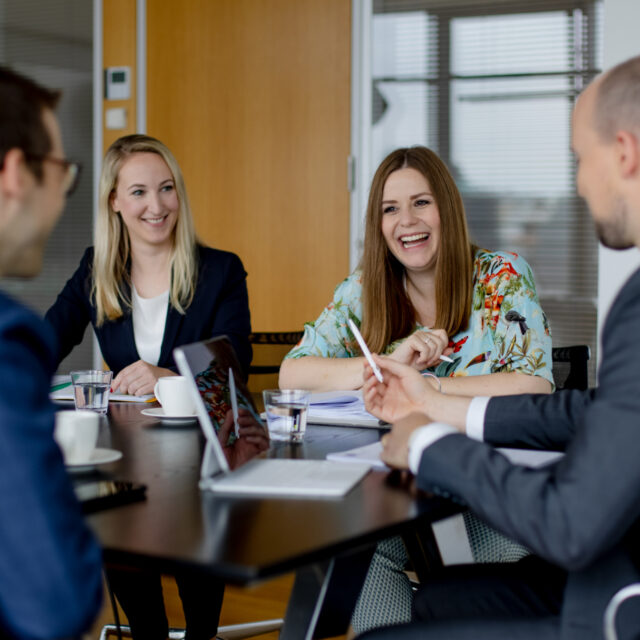 Intellectual property is our passion. We are driven by ideas and innovation. We work tirelessly to protect them and help our clients changing the world around us.
Our vacancies
No results found. Please try again.