Frank Eijsvogels
Eijsvogels is exceptional on the procedural aspects of IP law and is willing to try new things that nobody else thinks of, in order to advance his case.

IAM Patent 1000
Contact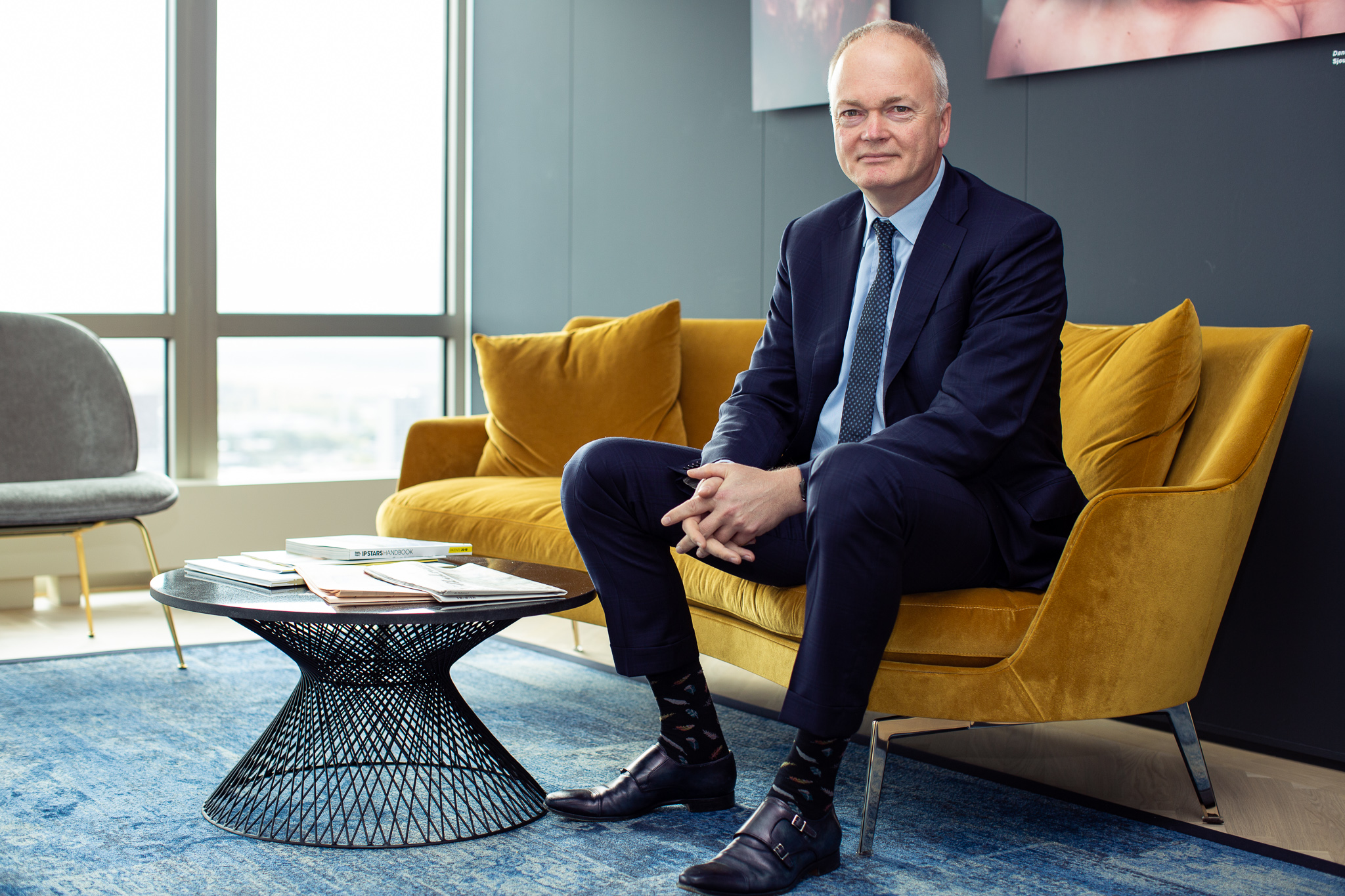 Eijsvogels is exceptional on the procedural aspects of IP law and is willing to try new things that nobody else thinks of, in order to advance his case.

IAM Patent 1000
Frank has a broad practice which comprises matters in the field of patent law, design law, trademark law and the law of unfair competition. Het is specialized in customs matters in the field of the anti-piracy regulation. Furthermore, Frank has extensive experience in the following area's: drafting agreements with respect tot trade secrets, intellectual property and/or information technology, acting in contractual disputes before the government courts or in arbitration, advising about clinical trial agreements, compliance and advertising issues relating to medicines and medical devices and advising on (and drafting agreements relating to) the protection of personal data.
Frank is entitled to represent clients in proceedings before the Supreme Court.
Frank is an active member of the editorial board of Intellectuele Eigendom & Reclamerecht (Intellectual Property & Advertising Law) and regularly publishes about intellectual property law. He teaches at the education program for Dutch patent attorneys, and regularly gives lectures in the field of intellectual property law.
Frank Eijsvogels has registered Intellectual Property Law and Supreme Court litigation as his principal legal practice areas in the Netherlands Bar's register of legal practice areas (rechtsgebiedenregister). Based on this registration, he is required to obtain ten training credits per calendar year in each principal legal practice area in accordance with the standards set by the Netherlands Bar.
Nos bureaux
Adresse:
Rembrandt Tower, 30th floor
Amstelplein 1
1096 HA Amsterdam
The Netherlands
Adresse postale:
P.O. Box 94361
1090 GJ Amsterdam
The Netherlands
Faits
Langues
Néerlandais, Anglais, Français, Allemand
Formations
Grotius Academie (Information Technology Law, 1998)
University of Hull Law School (LLM, 1992)
University of Utrecht (Law, 1992)