Notre équipe
Le travail en équipe nous permet d'être réactifs et de fournir des réponses dans des délais très courts.
La plupart des affaires que nous traitons sont transfrontalières et multinationales par nature. Les professionnels de nos différents bureaux ont l'habitude de collaborer au sein d'équipes internationales.
La taille de l'équipe, la sélection de ses membres et l'attribution des tâches dépendent uniquement des besoins du client et de l'expertise requise pour chaque dossier.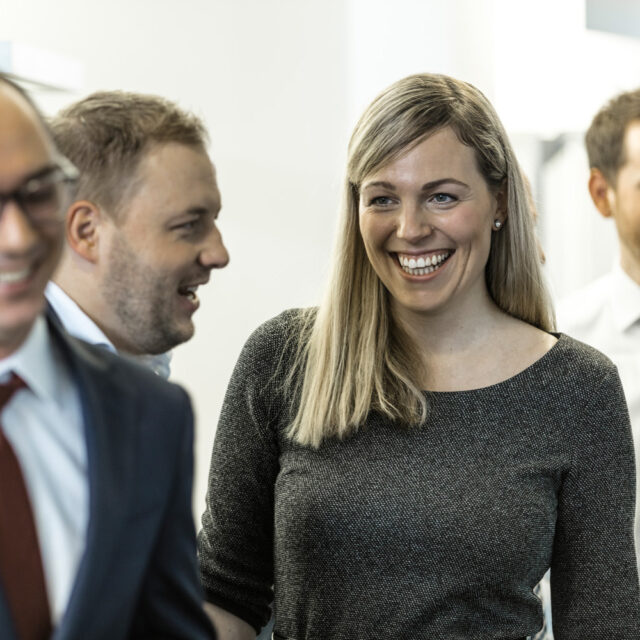 La propriété intellectuelle est notre passion. Nous sommes animés par les idées et l'innovation. Nous travaillons sans relâche pour les protéger et aider nos clients à changer le monde.
Nos offres d'emploi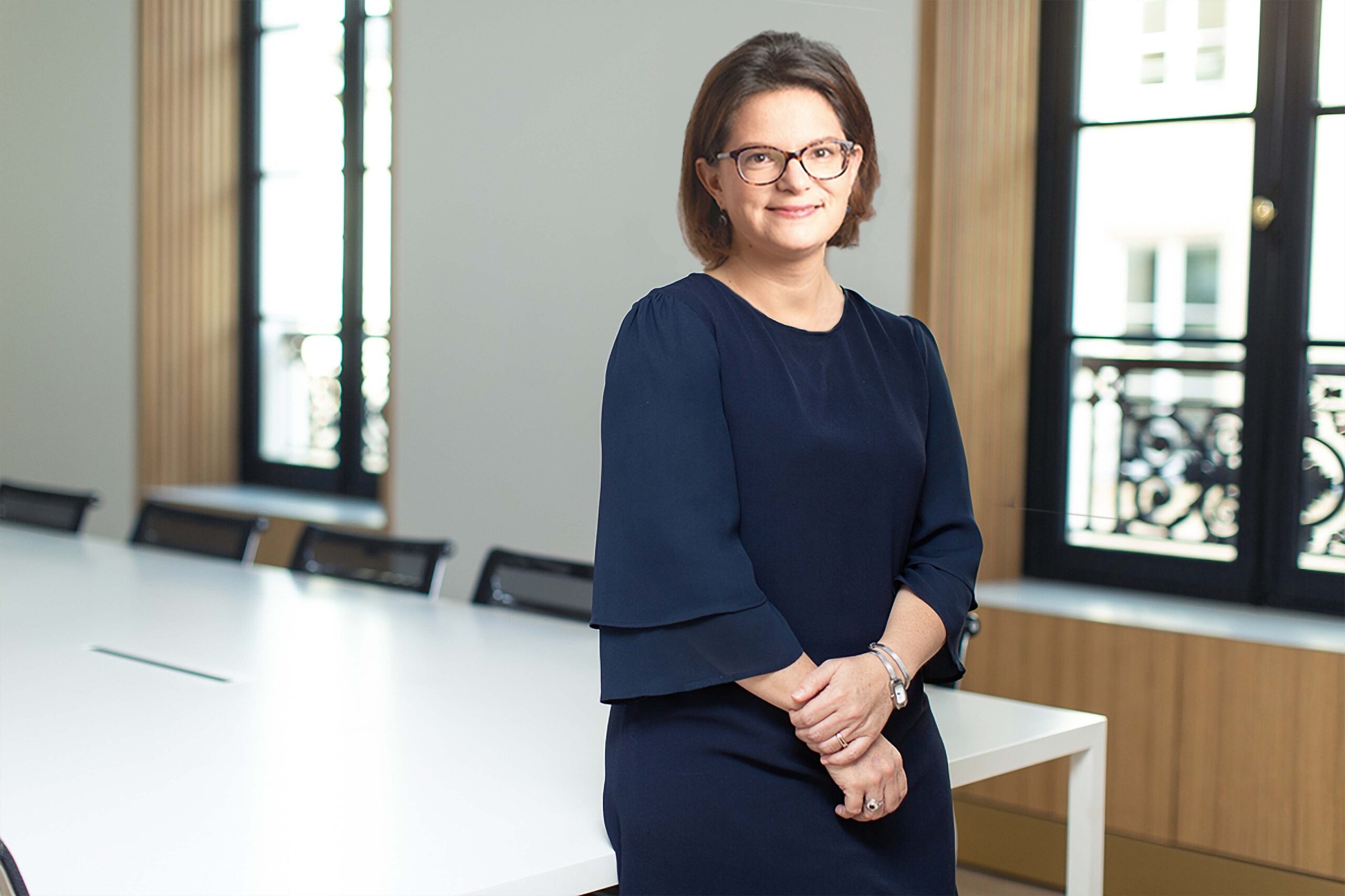 What's so special about HOYNG ROKH MONEGIER?
The DNA of this firm, entirely dedicated to IP, is also clearly to be European. This was one of the points that attracted me particularly when we (Véron & Associés) decided to join HRM. This European dimension allows a mix of cultures and of points of view, which I find very enriching and which our clients also appreciate.
Who inspires you the most and why?
The people who inspire me the most are those I've met through charity work I've been doing for some time now. I've had the opportunity to meet people who contribute to change our vision of diversity and in particularly those of people struggling with disabilities. A perfect example of this 'change' is carried out in a newly established cafe called 'Cafe Joyeux', which is close to our office in Paris. The difference between this cafe and others is that most of its staff members, whether it be the waiters or kitchen staff have some form of cognitive disability such as autism or down syndrome. The owner, Yann Bucaille said, « The idea is to spread the joy to the various branches across France and to give disabled people the opportunity to show their skills and at the same time earn a living ». I find this particularly inspiring and is a perfect example of contributing to the change of perception and diversity with those struggling with disabilities. Please show support by visiting Café Joyeux's website https://www.cafejoyeux.com/.
What would you have done if you hadn't become involved in intellectual property?
I was also tempted by social law: this subject has a strong human dimension and is very much related to our daily lives. But I preferred intellectual property, and in particular patent law, which allows me to constantly discover new technical fields while remaining in close contact with people's daily lives (each object we use may have been patented: whether it is the formulation of a lipstick, the functioning of a printer or a coffee machine, the electronics of our phones or the gearbox of our cars).
What's the best thing about your job?
Working with and for people I value, and continuing to learn every day!
Which books are currently on your nightstand?
This summer, I suggested my 15-year-old daughter to read "Grâce et Dénuement" (in English "Angelina's children") from Alice Ferney, a French author that I really love. She liked it so much that it made me want to read it again! It's about a librarian who decides to read stories to children of a gypsy camp to help them discover the pleasure of reading. And I also just began the famous thriller "The rooster bar" from John Grisham which tells the story of three students who discover that their law school is just a huge scam… the suspense increases from page to page!
What do you enjoy doing during your free time?
I live in the Parisian suburbs and I am lucky to have a forest right next to my home. I really like walking, jogging or cycling on the weekends. I know the forest like the back of my hand and observe the different changes that take place over the seasons with interest. I also love flicking through cooking magazines and taking the time to cook for my family and friends.
Which advice would you give a junior lawyer.
We only do well what we love! So you should choose to work not only in an interesting and intellectually stimulating field, but also with people who will make you want to give the best of yourself. It seems easier said than done, but if you listen to your inner voice, you will know how to make the right choices!